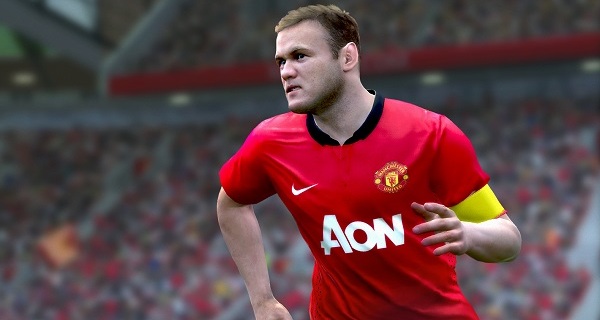 Its that time of the year again, football fans. PES 2015 has hit stores everywhere, and seems to be a fresh start for the franchise as it enters a new generation. Boasting new features, upgraded visuals, and much more, this installment does a lot to capture the fans' attention.
Konami have reiterated the prime features upon release, which include:
Completely reworked performance – Shooting, goal-keeping, precise aim and control over a shot's power and also unlimited shot styles. Goal-keepers AI have been updated, as well as passing, final ball to the front line, knock-ons, daisy-cutter passes and close control.
Teams are automatically set to play as their counterparts, and a weekly update download will reflect the current form of players.
myClub offers an overhaul of the Master League – detail extending to attitudes of players, agents, preparation and development of their side.
Online play is easier to use, with simpler ranking games, new Online Divisions with relegation and promotions, dedicated 11-vs-11 lobbies and all-new cheat measures in place.
Day one download includes 93 new kits and 8 more licensed teams; including Sparta Praha, FK Partisan, and Maccabi Tel Aviv.
Not a bad list at all, and you should do yourself a favor and pick up a copy today. Stay tuned for our own review very soon.