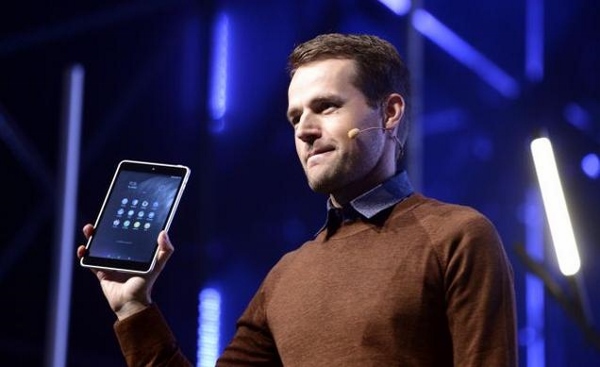 Nokia shocked everyone the other day at this year's Slush event when they announced their new product, the N1 Android Tablet. The announcement cams as a surprise as last year Nokia sold its Devices and Services business to Microsoft. Hence it's no wonder that Nokia has brought in Foxconn to act as a partner in this venture.
Foxconn is well known as the manufacturer of Apple devices, including iPhones and iPads. However all aspects of the product apart from the manufacturing, such as customer support and selling the devices, are handled completely by Apple. For the consumer, Foxconn isn't part of the picture.
Nokia is taking a completely different approach. The company is only bringing to the project the brand, the Z Launcher interface, the IP and the industrial design. This leaves Foxconn to handle distribution, customer services, sales and manufacturing. While Nokia President Ramzi Haidamus wants to ensure consumers that this doesn't mean Nokia is "just taking a brand and throwing it over the fence to see which product it sticks to," it's hard to imagine it working any other way. Quite simply, due to Nokia's loss of their Devices and Services business, there has to be a great deal of "throwing over the fence" to make this ambitious project as reality within their set time frame.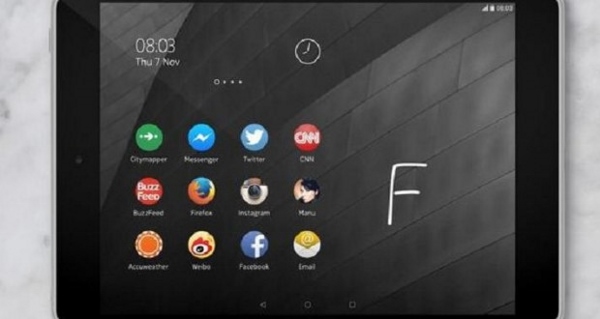 This (albeit seemingly one-sided) partnership is set continue further into future, Nokia already making plans to produce smartphones once restrictions from the Microsoft acquisition expire at the end of December 2015.
The Nokia N1 Android Tablet is set to hit the Chinese market  and should be available for purchase by Chinese New Year next year. The tablet should next be available in the Russian and European markets. It's still unclear if it will be available in the US or Australia.