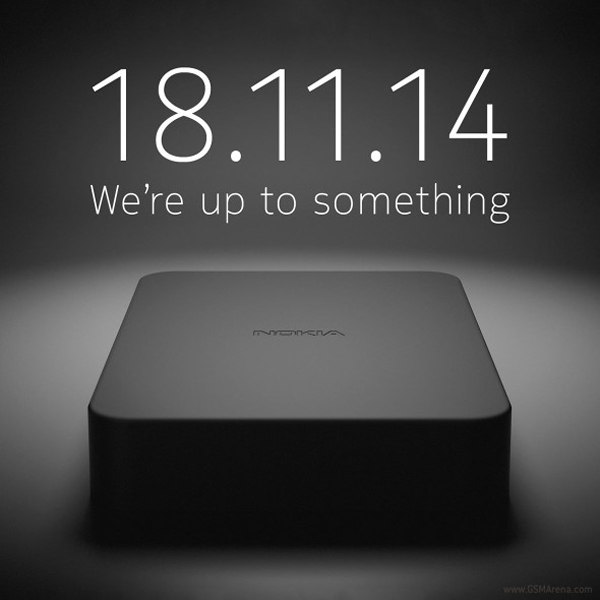 Yesterday, in one of their more intriguing PR stunts, Nokia posted a tantalising tweet letting consumers know they're "up to something" and they certainly were. The tweet featured a picture of a black box and not much else. So what's in the box? A bit of a trick question but the answer is the Z Launcher and a Nokia N1 Android Tablet.
The launch for these products were conducted at today's Slush event, a festival like showcase centred around Eurasian start-ups and tech talents, Nokia being only one of 2500 companies presenting their wares. So what exactly are the products showcased today by Nokia?
Before moving onto the tablet, let's take a look at Z Launcher. Basically this product is used to replace your home screen in an attempt to make navigating your phone an easier task. The app presents you with an interface you can immediately "scribble" on when turning on your phone, allowing the user to write (not type) a search request for an app or file. The appeal? Being able to "just scribble and boom!" So far this isn't too different from search functions that come already installed on Android devices. The main aspect of this app that makes the product worth while is it's predictive quality. It learns not only how you write, but what apps you like to access at certain times of the day. This self-learning and automatically updating home screen is something interesting and new to look forward to. So far, before its official release, there has been 100 000 downloads of the Z Launcher, but these numbers are expected to rocket as the new interface is now available for free in the Google Play Store. At the end of the day though, no one is more excited about the Z Launcher than the company releasing it. As put by Nokia's Head of Product Business Sebastian Nyström, "it's predictive, it's pure, it's so Nokia."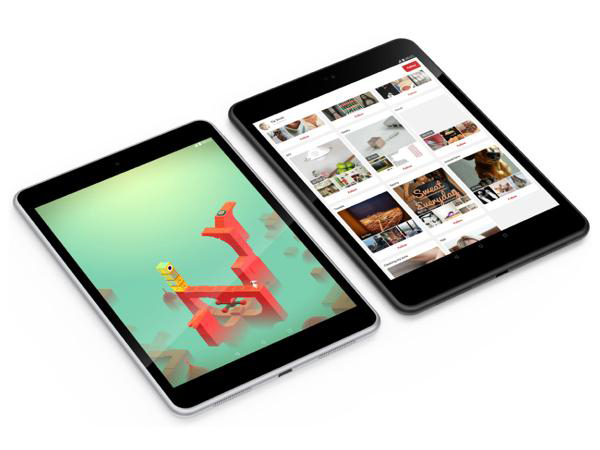 So what about the Nokia N1 Android Tablet? This was a bit of a surprise after Nokia CEO Rajeev Suri's recent confirmation that the company isn't "looking to a direct consumer return to handsets" after Microsoft's US$7.2 billion April acquisition of Nokia's handset business. Sure, it's not a smart phone, but it's bloody close. The tablet was sold at the event as something to compliment the z launcher, but due to their "what's in the box" marketing campaign, it's hard to believe that the Z Launcher is truly the main event. The Nokia N1 boasts a "beautiful" one piece aluminium body, no sharp edges, a thin and light design, a 7.9 inch laminated screen and a 2.3 gigahertz 64 gigabyte quad core processor. Throw in a bunch of accessories and an improved Z Launcher and you have Nokia's newest achievement. The tablet itself doesn't offer anything extraordinarily new or impressive, however, it does offer a competitive price. At $249 (plus tax), Nokia is presenting a competitive alternative to similar Samsung and Apple Products. For example, the new iPad Air 2 retails for $499, a whole $150 more expensive. During the event, Nokia also mentioned working with a partner (necessary after Microsoft's acquisition) in order to release the phone on the Chinese market by Chinese New Year.
After two new releases from Nokia, I can't help but say I'm surprised. It's still early days, and both products are yet to prove themselves, but they do seem to promise an exciting and (kind of) new future for Nokia.