The recent release of Foxtel's BoxSets service has shed light on the most favourable TV series; the highly acclaimed fantasy drama Game of Thrones, with more than 94,000 episodes downloaded and viewed to date.
According to Brian Walsh, Foxtel Executive Director of Television, "The numbers are in and the binge viewers have called it, BoxSets is an unqualified hit. We've listened to the feedback from customers who love to watch back to back episodes of their favourite shows and are thrilled that our answer has been so popular.  With 22 different series already available this month, and more on the way, it's the ultimate binge watcher's dream channel."
As the BoxSets service offers flexibility for subscribers to watch live or record an entire season to their iQ box, it has amassed more than 407,000 downloads in total, averaging more than 27,000 downloads per day, making it the most downloaded Anytime channel since launch. The top ranking Game of Thrones was followed by comedy-drama Entourage with over 60,000 downloads to date, with classic mob-drama The Sopranos ranking third at more than 43,000.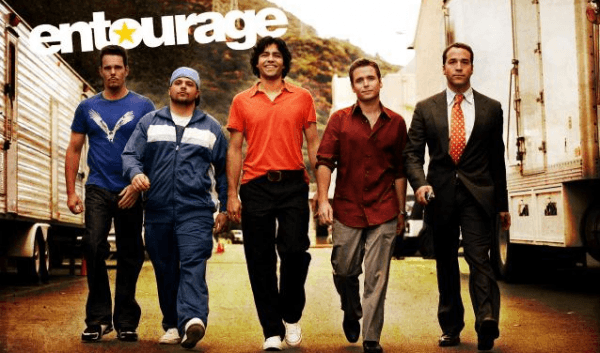 The titles available on live and in Anytime (On Demand) include:
Game of Thrones – Seasons 1-4
The Sopranos – Seasons 1-6
Big Love – Seasons 1-5
The Newsroom – Seasons 1-2
Rome – Seasons 1-2
Band of Brothers – Miniseries
Entourage – Seasons 1-8
Wentworth – Seasons 1-2
Angels in America – Miniseries
The Pacific – Miniseries
Luck – Season 1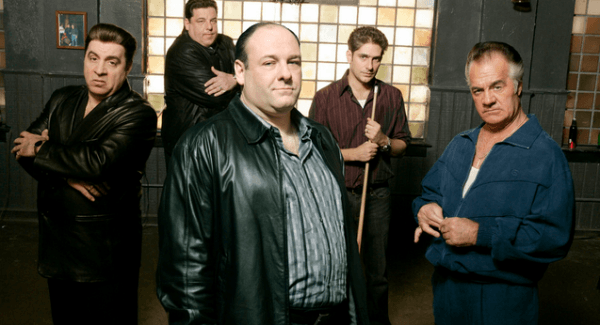 The titles available in Anytime (On Demand) include:
Absolutely Fabulous – Seasons 1-5
True Blood – Seasons 1-7
Boardwalk Empire – Seasons 1-5
Getting On
Looking – Season 1
Girls – Seasons 1-3
Dexter – Seasons 1-7
The Borgias – Seasons 1-3
Sex and the City – Seasons 1-6
Devil's Playground – Season 1
Morden – Season 1
Starting in December, Foxtel expects to add an additional four series to the BoxSets service bringing the total number of series available to 26. Be sure to catch the above titles on Foxtel Boxsets from this month onwards!