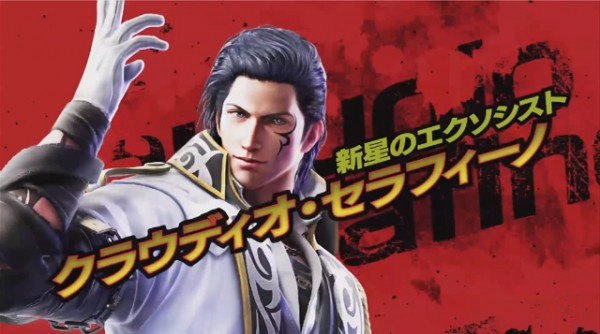 The first gameplay trailer for Bandai Namco's Tekken 7, coming to the PlayStation 4, Xbox One and Arcade in 2015, has made its way online. You can view the trailer embedded at the bottom of this article.
From new modes and characters to fight techniques/abilities, this footage is very telling. Firstly, we get our first real glimpse at newbies Claudio and Katarina in action. Of note, although the trailer is in Japanese, Katarina sounds like she has a Brazilian Portuguese accent. Also highlighted is level destruction, leading to arena-specific transitions. And, though it initially seemed like a take on the breaker/counter, the recently revealed 'Power Clash' ability is more akin to enabling one hit of armour; the player still takes damage, but doesn't flinch, allowing them to attack as the opponent is mid-animation. Juggles also seem to play a bigger part in the gameplay.
Check it out below and let us know what you think!