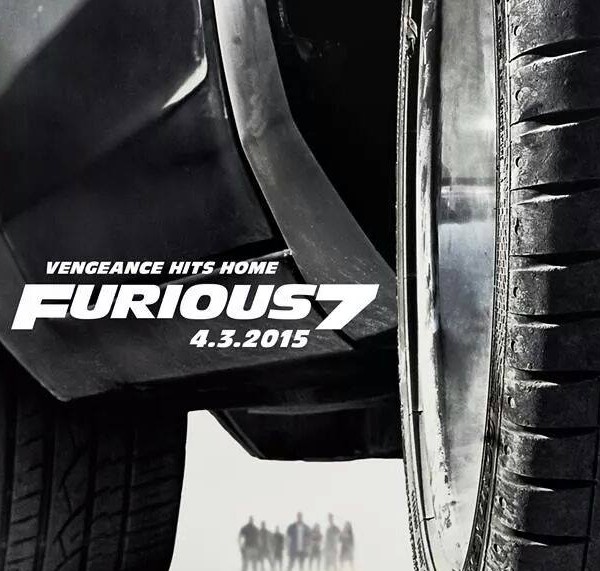 It's time to jump back into the driving seat with everyone's favourite street racing family in Fast & Furious 7 which received a brand new trailer today after a week of promotional videos featuring cast interviews and stunt highlights. Furious 7 looks to be upping the ante once again with even crazier set pieces, faster cars and a revenge plot featuring Ian Shaw, the brother of the main villain from the previous film.
All the big stars are back for this one to give a proper send off to the character of Brian O'Connor who was of course played by the late Paul Walker. It has been stated in an interview his character will not be killed off but will be retired in some way.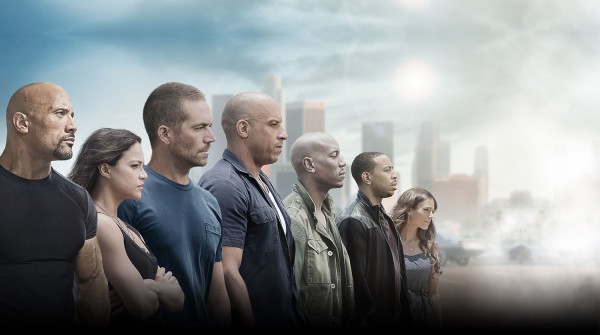 Fast & Furious 7 takes place after Fast & Furious: Tokyo Drift, bringing the seemingly then 'spin-off' third film of the series back into the main timeline (which had technically already happened with the return of Han establishing films 4, 5 and 6 as prequels to Tokyo Drift). Interestingly the trailer did not show off any scenes featuring Lucas Black's character Shawn, the main character from Tokyo Drift, however we do know he will be in the film due to a couple of tweets during production.
You can check out the action packed trailer just below and let us know in the comments if you're pumped for some more Fast & Furious action. Interesting fact, the original Fast & Furious released all the way back in 2001 and has since become Universal's best selling film franchise which is a trend that is likely to continue when Furious 7 releases on April 3rd, 2015. (April 2nd in Australia)