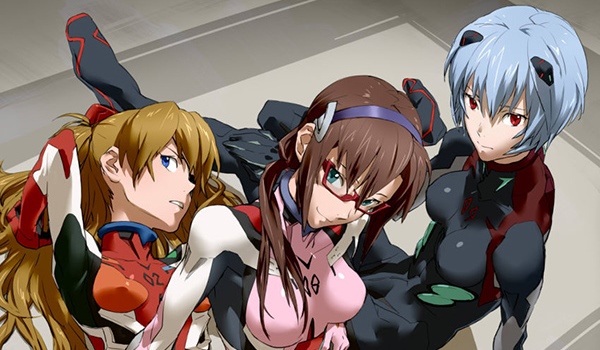 The team behind the Evangelion rebuild movies will be working with Japanese singer Hikaru Utada to create a video for her latest album. The cover album entitled Utada Hikaru no Uta will feature multiple artists covering her songs, the announcement of the Eva film crews' involvement was recently revealed on her official website.
You may be familiar with some of Utadas' work as she provided two theme songs for the Kingdom Hearts series and also did the ending for Eva 3.0 You Can (Not) Redo. The album is being released to celebrate her 15th anniversary and will go on sale on the 9th of December.
This isn't the first time the Eva franchise has been involved with a studio album, the manga's author, Yoshiyuki Sadamoto, has previously illustrated two album covers for Eric Clapton. Let us know what you think by leaving a comment down below.