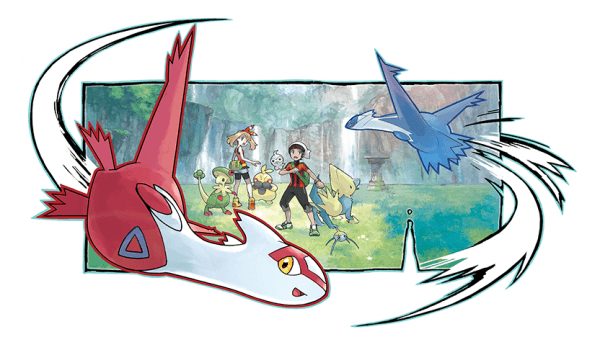 Nintendo are no slouches when it comes to events, specifically those that involve Pokemon titles and Pokemon Omega Ruby and Alpha Sapphire are no different. This next event is very limited and will allow trainers to obtain the Eon Ticket, a special key item that will allow you to travel to Southern Island where you can find either Latias if you are playing Omega Ruby or Latios if you're playing Alpha Sapphire. All the times and locations for this very short notice event are below:
Nintendo representatives will begin distributing the Eon Ticket at the below locations on Monday 1st December, 12pm – 12:30pm local time, with additional locations and dates to be announced soon.
Melbourne  – JB Hi-Fi Westfield Doncaster, EB Games Swanston St
Sydney – EB Games Westfield Parramatta, EB Games Westfield Chatswood
Gold Coast – EB Games Robina Town Centre
Adelaide – EB Games Rundle Mall Adelaide
Perth – EB Games Hay St
Auckland – EB Games Queen St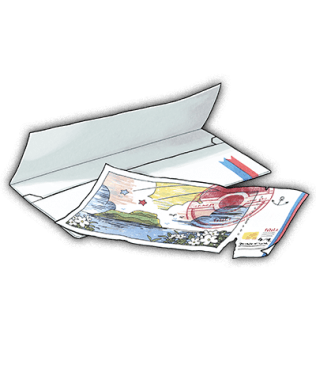 The kicker about this event is that the Eon Ticket is only available to be received via local wireless StreetPass if you miss one of these events, so make sure you have StressPass turned on on your console and in the BuzzNav in the Pokemon games if you want to get it. You can then pick up the ticket from any Pokemon Center. Good luck Pokemon Trainers.