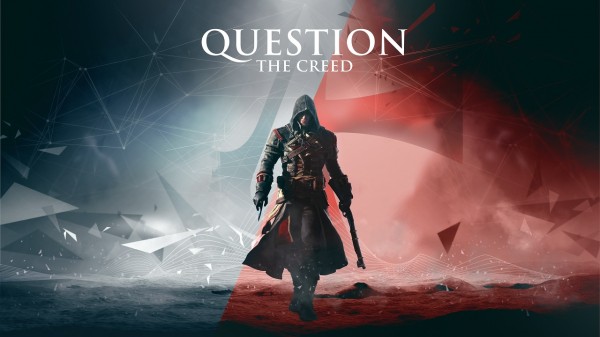 For years we've joined the Assassins on their quest to free people from the "tyrannical" order of the Templars. But, as the old saying goes, there is always two sides to every story, and before gamers get to experience the opposition's point-of-view first-hand in Assassin's Creed: Rogue, they can revisit some of the most memorable assassinations in the franchise's history with a different perspective.
Visit www.assassinscreedrogue.com now and relive all of the impactful assassinations carried out in Acre, Damascus, Florence, New York, Boston, Constantinople, the Caribbean and everywhere in-between. Then, listen to the understandings and opinions of the victims given by both sides and, perhaps, you're own opinion might be altered. Learn their intentions via the interpretations of familiar fellow Brotherhood member Shaun Hastings, and Abstergo employee Melanie Lemay.
Come November 14, everything we've been trained to believe may come crashing down as Ubisoft's Assassin's Creed: Rogue launches for the Xbox 360 and PlayStation 3.