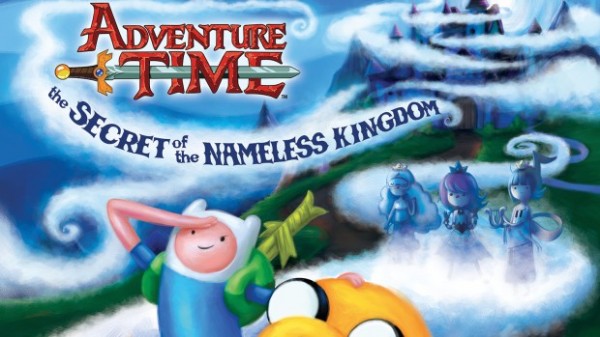 Along with the Xbox 360, PlayStation 3, 3DS and PC, publisher Little Orbit has announced that the WayForward-developed Adventure Time: The Secret of the Nameless Kingdom will also appear on the PlayStation TV and PS Vita handheld.
The Little Orbit CEO is especially thrilled to be bring the game to the PlayStation TV, though he doesn't actaully mention the Vita (but having similar hardware, we can assume it still will be relased on the handheld too)
"We're pleased to be partnering with Sony and have our game featured in their new PlayStation TV advertising campaign. The PSTV is a perfect fit for our game because it enables the entire family to play together to unravel all the secrets of the Nameless Kingdom," – Little Orbit CEO, Matt Scott
We should see more from this game than the last one, Adventure Time: Explore the Dungeon Because I Don't Know. It was criticized for being too linear, so the new one is to include a bigger overworld and more puzzles, while giving players more freedom to choose their path. Comparisons have even been drawn between the new Adventure Time game and Zelda: A Link to the Past in our hands-on preview.
Adventure Time: The Secret of the Nameless Kingdom will hit shelves is just a few days on the 18th November.