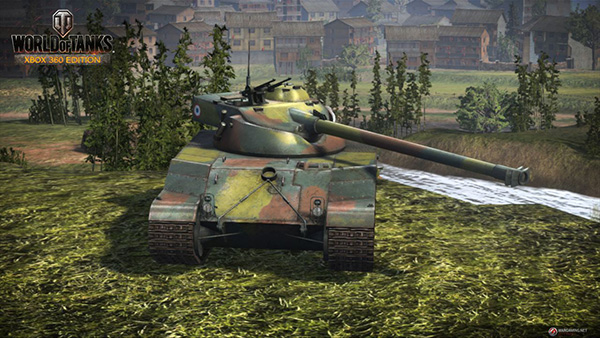 Wargaming has finally released the Vive La France content update for free-to-play game World of Tanks: Xbox 360 Edition. The free patch is available for all Xbox Live Gold members and for those holding a seven-day trial of the online service on Xbox 360.
France is often forgotten when it comes to vehicular warfare, with emphasis placed on Nazi Germany's finesse and the USSR's monstrous heavy tanks. But Wargaming proudly puts France on the map with their fast and nimble tanks which packed a punch for their size.
The new update adds a total of 28 new vehicles such as the Foch 155, Renault FT and thw AMX 50 100. Two new maps are also added to the cycle, Karelia and Asia Miao. Check out the detailed developer diary below highlighting Vive La France.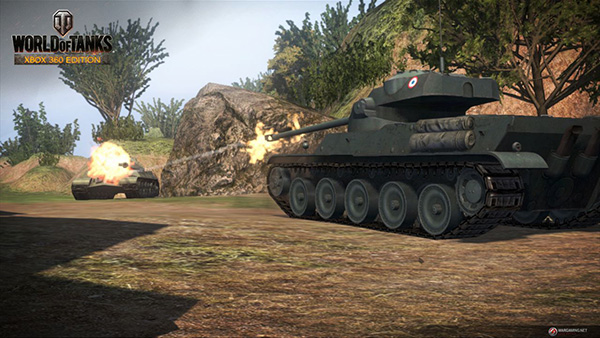 If the high seas are are more of your cup of tea, World of Warships was announced to be playable at PAX Australia this weekend.