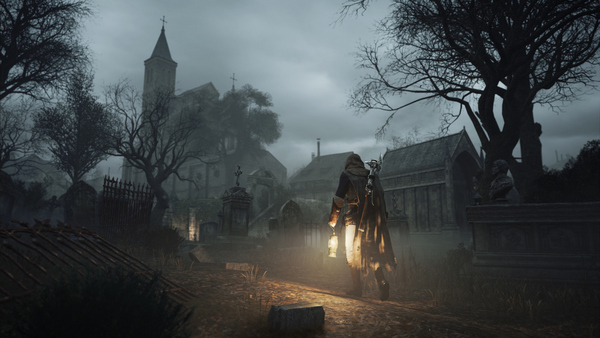 Ubisoft's Alexandre Amancio, Creative Director for Assassin's Creed Unity, sat down to walk players through Paris in a new trailer. Amancio shows off the many districts of Paris and the varied side quests that will be available to players.
Ubisoft Montreal boasts about the extra attention paid to Assassin's Creed Unity, highlighting the greater variety compared to previous titles. Instead of just assassination missions, players will be able to experience a running side plot and multiple approaches to these missions. Additionally, murder mysteries make their debut to the series, challenging Arno's observation and critical thinking skills.
Assassin's Creed Unity will be released for PlayStation 4, Xbox One, and Windows on November 11th, 2014 in North America and November 13th in PAL regions.