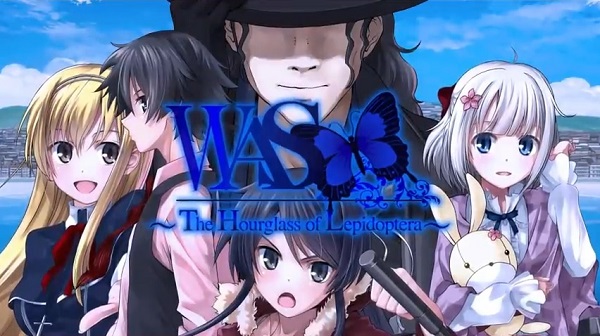 Sekai Project is continuing to be a new driving force behind bringing Japanese visual novels to the English speaking world by launching a Kickstarter project for WAS The Hourglass of Lepidoptera. This dystopian post-war visual novel takes place in Japan but with an altered history where nothing is quite as simple as it seems.
Developed by SRL and set in the real life city of Tottori, Japan, WAS The Hourglass of Lepidoptera is a project of "content tourism" which is when a form of media is used to help promote local tourism. The title was released in Japan in August 2014 and now with Sekai Project helping SRL with a Kickstarter, they are hoping to release it in English in the future.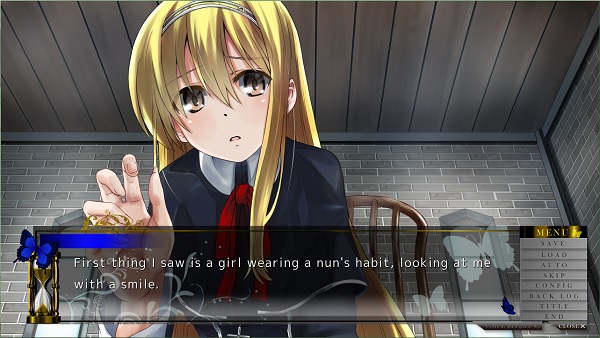 With the help of an already released English demo, available here, the Kickstarter has already managed to surpass its initial funding goal of $10,000 but that is only for the basic release. If the title manages to reach its stretch goal of $30,000 then the original Japanese voice work will be included in event scenes and if it makes it to $46,000 then the entire Japanese dub will be included as these fees will cover the rights to release the voice actors' work overseas.
The Kickstarter will conclude on November 26th and those who pledge $15 or more will be given a copy of WAS The Hourglass of Lepidoptera for Steam once it is released for the PC. For more details about the game as well as an introduction to the characters, check out the full details on the game's Kickstarter.