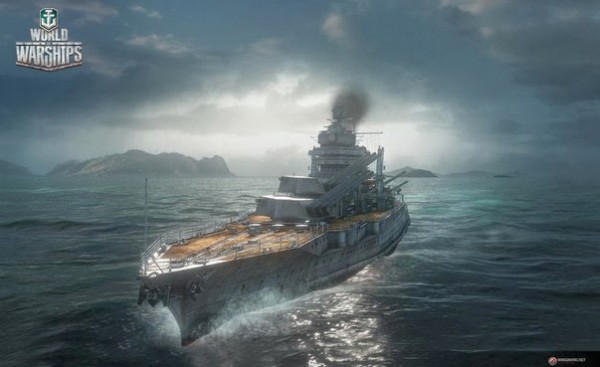 Wargaming has announced their presence at PAX Australia later this month, bringing with them a multi-platform line-up of playable titles. World of Tanks Blitz will be available to play on both iOS and Android devices; World of Tanks will of course be featured on PC stations in the booth; World of Tanks: Xbox 360 Edition will also be playable. But, the big point of interest is that attendees will be able to go hands-on with the upcoming World of Warships for the first time in Australia.
Jasper Nicolas General Manager of Wargaming Asia, stated;
Wargaming has an extremely passionate player community in Australia. Coming to a show like PAX provides us with a unique and exciting opportunity to interact with our players.
Additionally, the Wargaming team will host a slew of activities such as bumper cars, prize-winning opportunities and contests for Razer, Corsair, Asus and Plantronics gear, and daily Q&A sessions with World of Warships and World of Tanks Blitz developers. Aussie pro-gamers Freshmeat, a member of Australia's largest eSports organization, Avant Garde, along with Batman, pro-gamer from PVP Super Friends team, and one of Australia's popular streamers, Paige, will also feature in hourly livestreams at the booth.
So if you're attending PAX Australia 2014 from October 31 to November 2 at the Melbourne Convention and Exhibition Centre, visit Wargaming at booth 1830.