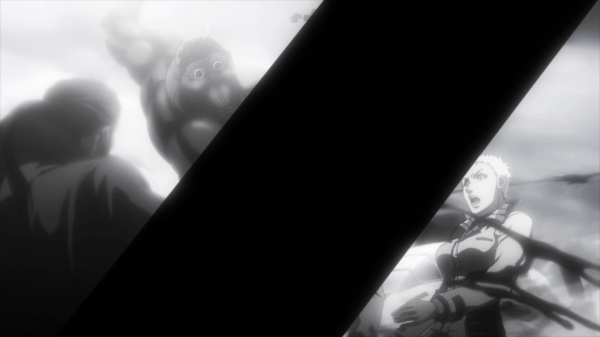 Today during New York Comic Con Crunchyroll revealed that they will be streaming an uncensored version of Terraformars in the future. When exactly is unknown, as it was stated that the streaming would begin "at a later date TBA" but this is great news for fans of the series as it has been nearlyimpossible to actually enjoy thanks to the censorship that has plagued the first three episodes of the anime.
Announced at our Terra Formars screening: CR will stream the uncensored version of Terra Formars at a later date TBA! http://t.co/EZvR5kbBzB

— Crunchyroll @ Team 7 (@Crunchyroll) October 12, 2014
Animated by Liden Films, the anime picks up the series from the second volume of the source material, which we reviewed here, where humanity travels to Mars in order to eliminate incredibly strong and violent humanoid cockroaches in order to obtain samples to cure a disease sweeping the Earth.