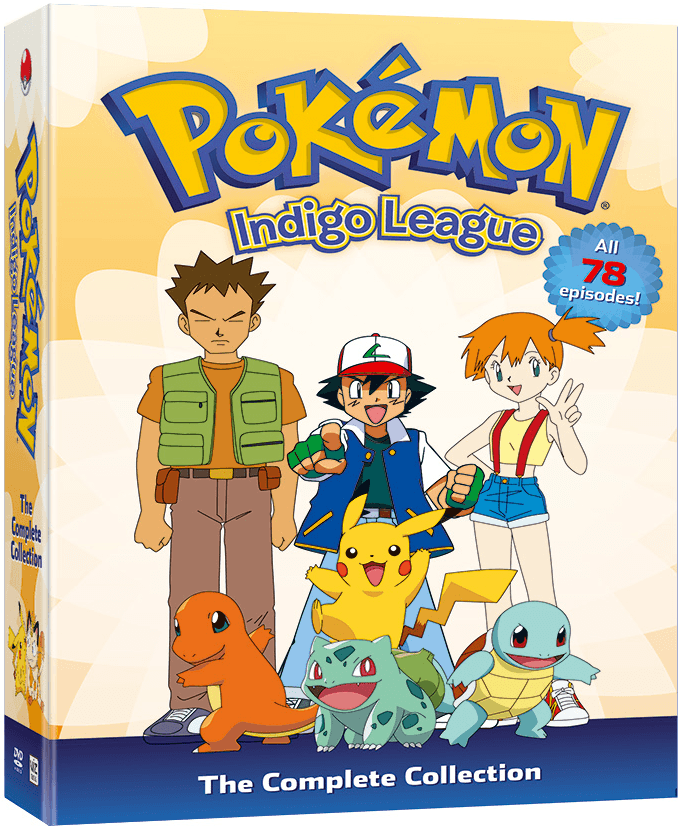 The Pokémon series has been around for a very long time at this point and trying to catch up on it would not only be a painful task on the wallet but also quite a daunting task to track down. Well, it would be if the entire Indigo League wasn't being released on DVD next week by Viz Media.
This release is the first time that the Pokémon Indigo League season has been gathered together in a single release and will cost $54.98 U.S. / $63.99 CAN. Set for release next week on October 28th this release will come on nine DVDs and will contain all seventy eight episodes from the Indigo League.
For those who don't know, the Indigo League marks the beginning of Ash's journey to try and become a Pokémon Master with the help of Pikachu and his eventual traveling partners Brock and Misty.