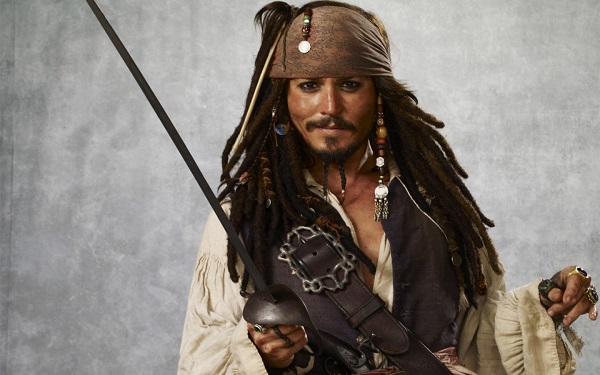 Avast me hearties! Unfurl the sales, pull up anchor and make sure you have rum handy because Disney are bringing Pirates of the Caribbean to our beautiful shores! Disney have today announced that the as of yet unannounced 5th installment in the Pirates of the Caribbean franchise will be filming on Queensland's Gold Coast next year.
Although not much is known about the project yet, we do know that Johnny Depp will be reprising his role as Captain Jack Sparrow, that it will be produced by Jerry Bruckheimer, and directed by Joachim Ronning and Espen Sandberg. Oh, we also know that it will sail onto the silver screen in 2017.
So what do you think of Pirates 5 being filmed down under? Will you make your way to the Gold Coast to check it out, or will you just be excitedly pointing out landmarks in 2017 when watching the movie? Let us know in the comments below and remember to stay tuned to Capsule Computers for all the Disney and Pirates of the Caribbean news as it becomes available.