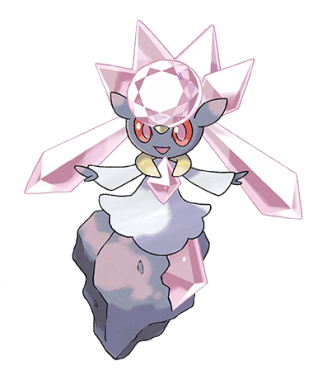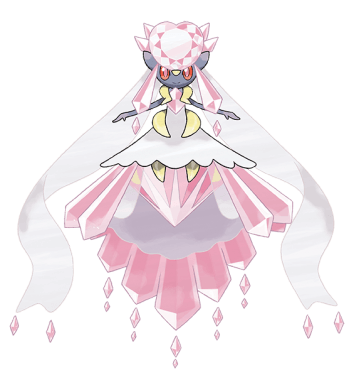 From November 10-28, Pokémon X and Y players can acquire a special distribution code at select retailers for the mythical Pokémon Diancie. Once they have received the Pokémon in-game, and own a copy of either Pokémon Omega Ruby or Alpha Sapphire, they can then transfer Diancie into the newest instalment in Nintendo's DS family juggernaut.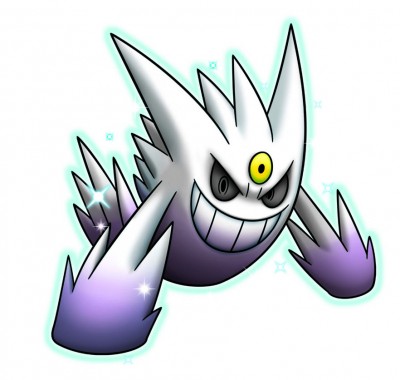 The Diancite Mega Stone can be obtained in the new titles, releasing in Australia and New Zealand on November 21, allowing players to then mega evolve Diancie. And, to commemorate the release of Pokémon the Movie: Diancie and the Cocoon of Destruction, Hoyts Cinemas across the two countries mentioned will be giving out said distribution codes at screenings on the 8th and 9th of November. At the same select retailers, however – EB Games, JB Hi-Fi, Big W and Target in Australia and only the former two in New Zealand – gamers are reminded to walk on in for a special Shiny Gengar holding a Gengarite Mega Stone; this promotion lasts until November 5.
For all the latest on all things Pokémon, keep an eye on Capsule Computers.