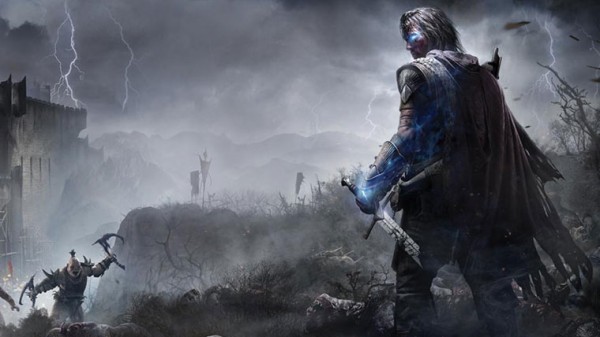 Middle-earth: Shadow of Mordor is now available on next generation consoles and Windows in Europe. The game stars Talion, a Gondorian Ranger of the Black Gate who dies with his family at the hands of Sauron's army. For some unknown reason, Talion is resurrected by a wraith-spirit and is blessed with new powers to compliment his ranger skills. Now, Talion is on the war path to avenge the murder of his family and discover more about the wraith that has given him a second lease on life.
The game is an open world action RPG. Players will shape a unique world based on their actions with the Nemesis System. Over time, Talion will develop nemesis that will grow and change their behaviour based on their previous encounters with Talion.
Middle-earth: Shadow of Mordor is out now for PlayStation 4, Xbox One, and Windows in Europe and North America. Australia and New Zealand will have to wait until October 8th, 2014 for their copy. A PlayStation 3 and Xbox 360 release will follow in November.