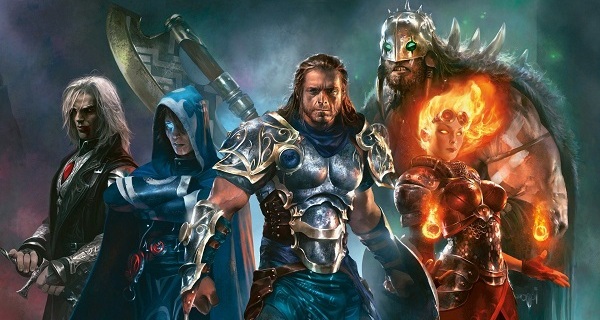 Magic: The Gathering has become an important part of nerddom and pop culture, so it is no surprise that the world's largest TCG and strategy game is making its way down under for PAX Aus 2014. This year, the guys at Wizards are bringing some awesome news, previews and events for everyone whether you are a two-decade veteran of the game, or you have only heard about the game and have been meaning to give it a try.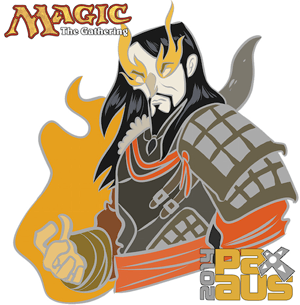 11am on Sunday November 2 – Aaron Forsythe (Director of R&D for Magic: The Gathering) showcases upcoming products, events and even a preview or two.  Not only that but, if you've got any burning questions about Magic you've always wanted to ask, you'll have an opportunity in what is sure to be a lively Q&A session!
2pm Sunday November 2, there will be a world-exclusive preview of Commander 2014.  Hosted by Aaron Forsythe, this 5-player free-for-all multiplayer Commander 2014 event will allow some lucky fans to participate in this special preview!
Not only that, but fans are invited to earn a collectable Magic: The Gathering "Pinny Arcade" Pin by participating in any three on-stand activities.  These activities include Magic 2015:Duels of the Planeswalkers on iPad, Learn to Play for those new to the game, Intro Pack Duelling, Spellslinging and a 'Hunt Bigger Game' photo booth.
So if you are a Magic: The Gathering Geek or looking to get into the game, make sure you check out this year's PAX Aus, which is running in Melbourne from Friday 31st October – November 2nd.