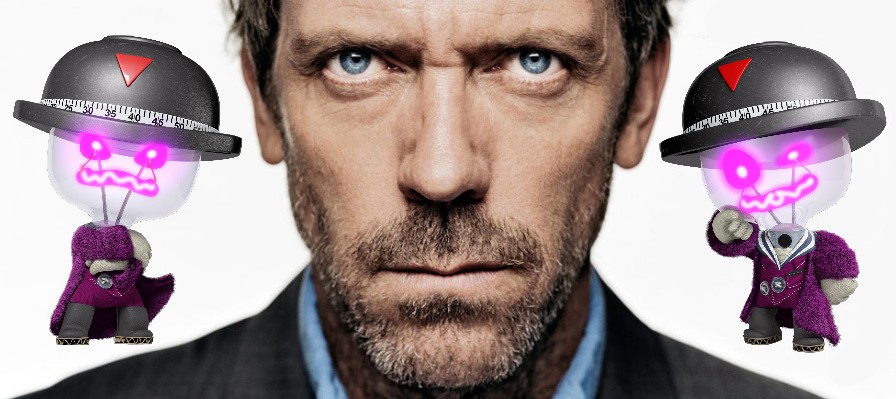 Newton may not sound very threatening, but when Hugh Laurie of House M.D. fame is providing the voice, with his great acting chops, that all changes. The English actor, comedian, director, singer and author (geez, what hasn't he done?!) is lending his voice to the villainous character in LittleBigPlanet 3.
As a special treat for the thespian, and his lifelong fans, this project marks a reunion with Stephen Fry, who of course starred alongside Laurie in Blackadder. They also had a British sketch comedy series together called A Little Bit of Fry & Laurie. Fry has and continues to embody the narrator of the LittleBigPlanet universe. Mr. Laurie spoke on this introduction to the world of video games;
It's not nearly as different as I might have thought 10 years ago; storytelling is storytelling, whatever form it takes and I'm attracted to anything I can do for the first time. This seemed to me to be so completely charming, witty and lovingly done that I was very taken with it.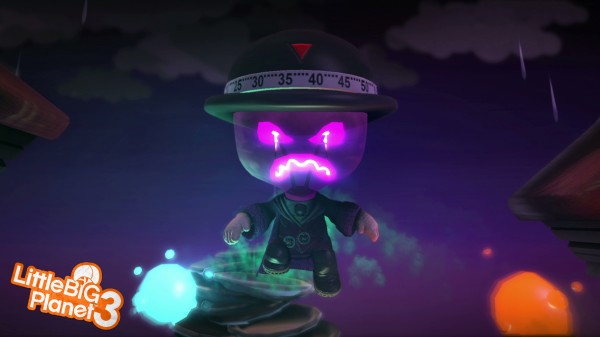 Sean Millard, Creative Director at Sumo Digital, added;
We were keen to attract the best possible voice talent we could for LittleBigPlanet 3 and who better could we ask for than Hugh Laurie? Hugh brings both the kind of humour and sense of darkness we were going for; we knew he'd be perfect as Newton, plus it pairs him up once again with Stephen Fry!
Check out the behind the scenes reveal trailer for Laurie's involvement embedded below, as well as our EB Expo 2014 hands-on preview! LittleBigPlanet 3 comes out exclusively for the Sony PlayStation 4 and PlayStation 3 this November.