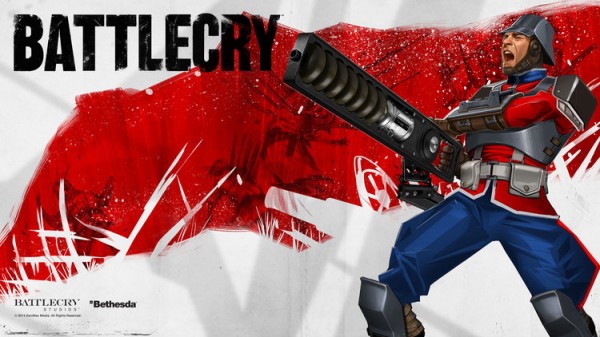 Bethesda has announced that BattleCry beta tests will open up to Australian and New Zealand gamers, exclusively, starting in early 2015. Rich Vogel, president and executive producer at BattleCry Studios, stated;
It will be extremely exciting to see people from Australia and New Zealand jump in and play the game when beta begins in 2015. Everyone at the studio is looking forward to working with players in these two countries as we begin testing the game. They are paving the way for the rest of the world and will have a hand in helping us shape the future of BattleCry.
Locals also have the chance to play the 32-player action game for the very first time at PAX Aus 2014, from today until November 2 at the Melbourne Convention and Exhibition Centre. For those interested in signing up for the beta, click here and register. You can also find out more information on the title, envisioned by art director and concept artist Viktor Antonov (Half-Life 2, Dishonored), by visiting the same webpage.