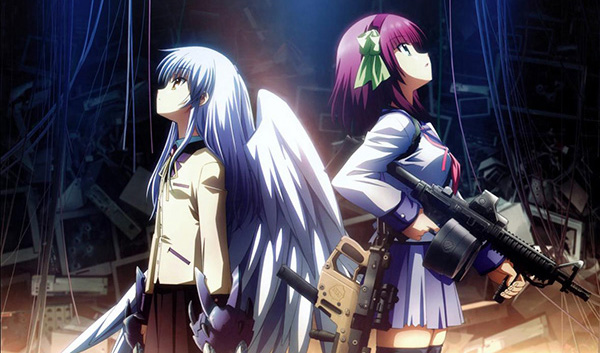 First published by Siren Visual, Angel Beats! has now joined Madman's AnimeLab streaming service in a continuing sign of partnership between the two Australian anime distributors. All 14 episodes are viewable from the get-go in both subbed and dubbed iterations.
Animated by P.A. Works, Angel Beats! is an original anime project by Key, the makers of the hit visual novel-turned anime Clannad. Yuzuru Otonashi wakes up in the afterlife with no memories of his life before his death. He joins a school organization called the SSS whose mission is to fight against God and the student council president known as Angel.
For those still unsure, Angel Beats! is a mix of action, light-hearted moments and emotions that are sure to pull at the heart strings, as typical of all of Key productions.