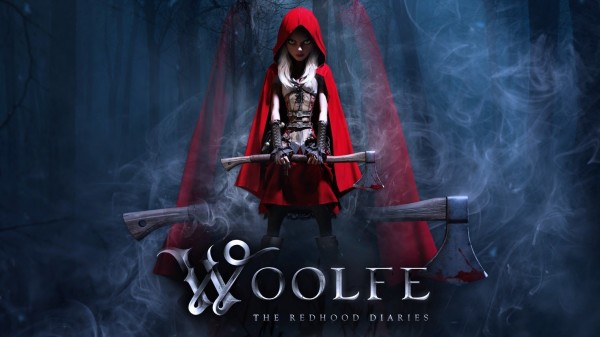 Game developers's GriN has finally accomplished their Kickstarter crowdfunding target of $50,000. The project they can now can get underway is the amazing title, Woolfe: The Red Hood Diaries. It is a highly cinematic platform game that packed with dramatic action, stunning characters, beautiful art and dark twists.
As a celebration for their reaching the target, GriN is providing a new reward for every single backer of their project, which is a Woolfe: The Red Hood Diaries tabletop fantasy RPG. Fans will be able to download it as a digital PDF so they can continue the adventures of Red Riding Hood offline. GriN will be revealing more details on the tabletop RPG in the coming weeks. Also, there will be extra physical add-ons to an already impressive roster of digital rewards, including a poster pack, an 80-page hardcover art book, a boxed copy of the game, a soundtrack and a deluxe 3D printed boxed copy of the game.
There is still a couple days left on their Kickstarter clock, though 100% of the target is complete. So for you interested readers, head over to GriN's Kickstarter page and check out it out as there is still time to become a backer. This twisted fable of Little Red Riding Hood's odyssey, from victim to badass heroine, will be available on PC, PS4, and Xbox One in 2015.