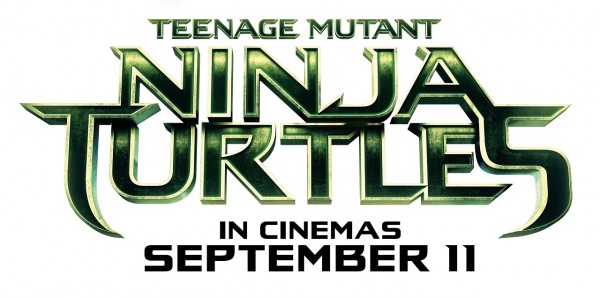 The city needs heroes. Darkness has settled over New York City as Shredder and his evil Foot Clan have an iron grip on everything from the police to the politicians. The future is grim until four unlikely outcast brothers rise from the sewers and discover their destiny as Teenage Mutant Ninja Turtles. The Turtles must work with fearless reporter April O'Neil (Megan Fox) and her wise-cracking cameraman Vern Fenwick (Will Arnett) to save the city and unravel Shredder's diabolical plan.
Based on the Teenage Mutant Ninja Turtles Characters Created by PETER LAIRD and KEVIN EASTMAN with a Screenplay by JOSH APPELBAUM & ANDRÉ NEMEC and EVAN DAUGHERTY, Producer MICHAEL BAY (the blockbuster Transformers franchise) and director JONATHAN LIEBESMAN (Wrath of the Titans) bring Teenage Mutant Ninja Turtles, the popular franchise that has captivated audiences of all ages for decades, into the 21st century.
To celebrate the return of our childhood icons, the Teenage Mutant Ninja Turtles, to the silver screen, we have three totally bodacious, wicked Teenage Mutant Ninja Turtles themed prize packs to give away courtesy of Paramount Pictures Australia!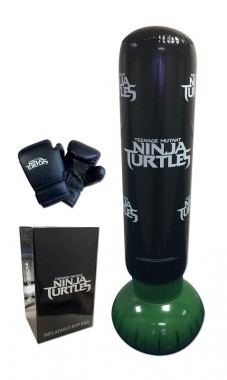 Each prize pack is valued at $95 and contains a TMNT bop bag, TMNT pizza cutter and a double in-season pass to see Teenage Mutant Ninja Turtles, Only at the movies SEPTEMBER 11. To enter the running, please answer the following question in our comments section below.
Who is your favourite Teenage Mutant Ninja Turtle and why?
This competition will close on September 14. Make sure you use a valid email when you register with Disqus before posting your comment so we can email you if you are one of our winners. If you choose to enter by logging in with your Facebook account, your email is not required.
Go to facebook.com/TeenageMutantNinjaTurtles.AU and teenagemutantninjaturtles.com.au for more on Teenage Mutant Ninja Turtles and use the hashtag #TMNT to join the conversation with fans on Twitter! Also, check out the Teenage Mutant Ninja Turtles trailer embedded below! Our thanks go to the fine folks at Paramount Pictures for enabling this competition, and good luck to everybody!
**SPECIAL NOTE**
Competition is open to AU Residents only.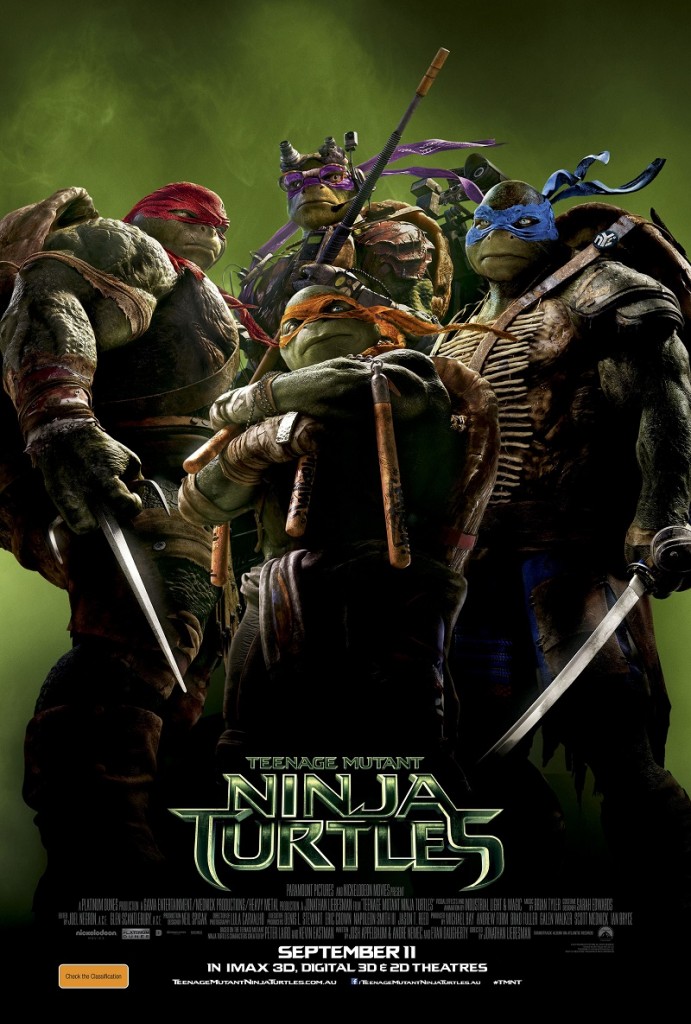 © 2014 PARAMOUNT PICTURES. ALL RIGHTS RESERVED. TEENAGE MUTANT NINJA TURTLES is a trademark of Viacom International Inc.
Follow us on:

 Twitter | 

 FACEBOOK | 

 YouTube | 

 Google Plus | 

 RSS
Check out our other Competitions here.