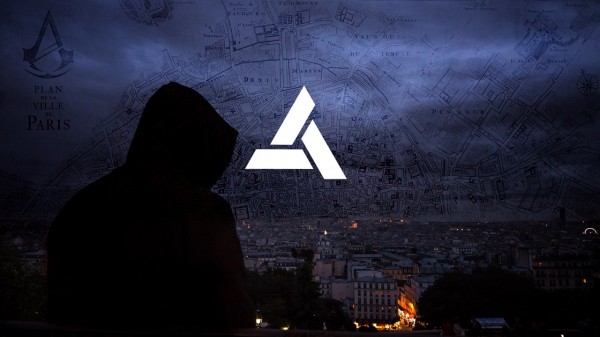 Ubisoft has launched an interactive experience called 'Project Widow', which utilises Google Maps' Street View technology to create a view of modern Paris, but with informative tidbits painting a picture of how it was in the 18th century during the French Revolution. Online visitors can walk through the streets, accessing exclusive media and content, all the while guided along by Andy Serkis! The Andy Serkis!
Discover all the hotspots rich in history, uncovering hidden Assassin's Creed Unity art, secrets, video clips, music tracks as you go. You can even win prizes and exclusives for use in-game come release. But look closely… "hidden" means hidden! Visit 'Project Widow' here if only for the experience of having the bloody time period described to you by the fantastic narration of Andy Serkis. I don't know what it is about him, but I don't trust his voice…he sounds shady. Hmmm… And for anyone wondering about the origins of the name, it's actually a callback to the guillotine's nickname in that era.
Assassin's Creed: Unity comes out on November 11, 2014 in North America and November 13 in Australia. Check out the game's Season Pass offerings.