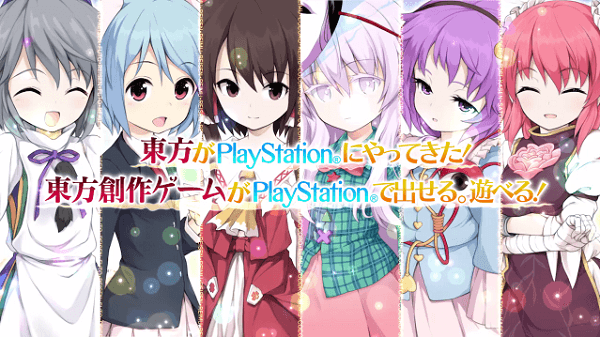 Many people are probably familiar with Touhou Project, or if you aren't familiar but have spent any time on the internet, then you have probably seen at least one or two characters from the long running franchise. Unfortunately many people have never played any of the Touhou shmup games simply because they have never been released in English nor on consoles as they have always been PC exclusives.
As such it came as quite a surprise last night when Sony revealed that Touhou Project would be coming to the PlayStation 4 and PS Vita. Now series creator Zun has revealed a few more details by saying that the games that will be heading to the Sony platforms are not developed by him but fan made projects that he will be encouraging.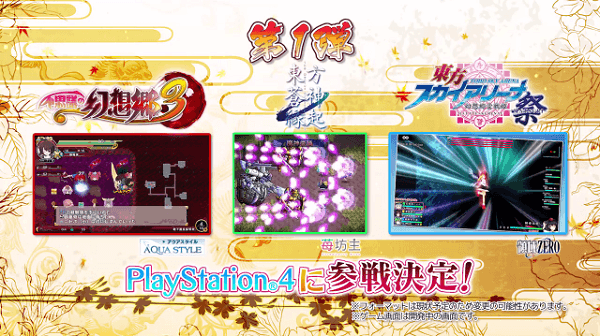 The slogan for this project is currently "Touhou fans will create and grow it, together with PlayStation." While no release date was announced, three games have so far been announced, with more planned, and they are called Mystery Gensokyo 3, The Genius of Sappheiros, and Touhou Sky Arena Matsuri.