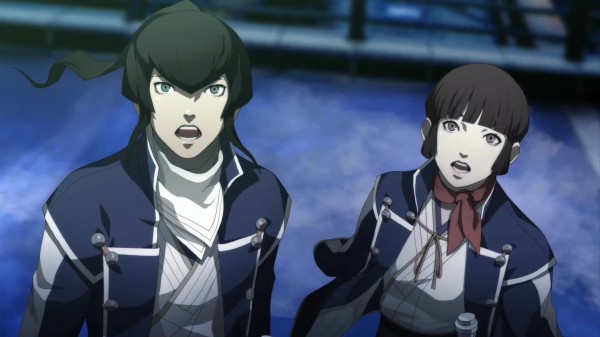 Europe, I've got some bad news for ya. Today Atlus USA revealed over Twitter that the release date for Shin Megami Tensei IV has been pushed back from September to sometime in late October. Josh Hardin, the company's PR manager had this to say about the delay:
After some unscheduled changes to the SMTIV mobile website raised some eyebrows, a lot of you asked for more details, so I'll be upfront. We encountered a few last-minute issues specific to the EU version, and we have to fix them. Given the current timelines for production, it looks like SMTIV won't be out in EU until late October.
At least once Shin Megami Tensei IV finally is released in Europe, it will be sold at the discounted price of €19.99 / £17.99.