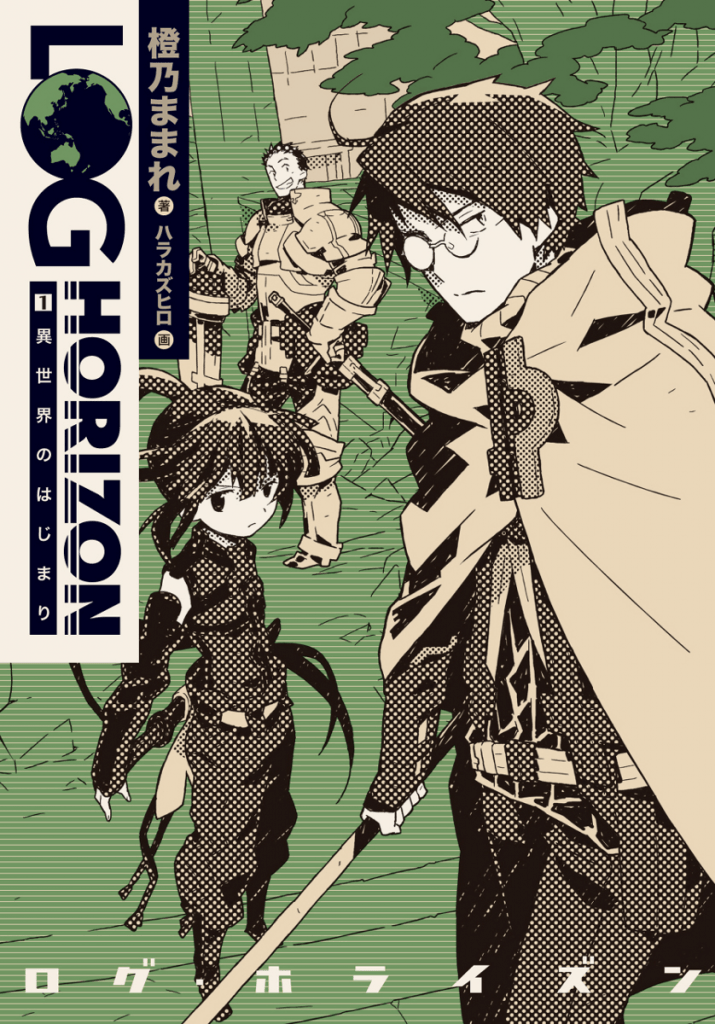 Speaking with Publisher's Weekly, Yen Press announced that they will be expanding their light novel localization business by picking up three more light novel series, all three of which have been given successful anime adaptations that are planned for North American release by various companies.
The licenses that they have acquired happen to be Log Horizon, No Game No Life, and The Devil is a Part-Timer!. Log Horizon will be the first series to debut in North America, as the first volume is set to be released in March 2015 while No Game, No Life's first volume will be released in April 2015 alongside the first volume of The Devil is a Part-Timer!.
The company previously announced the acquisition of A Certain Magical Index and other light novels and with these latest licenses their library has grown quite large, giving fans of these series a chance to know more about the story than ever before, as the original light novels not only contain additional details that usually aren't shown in the anime, but almost always continue the story past the anime's stopping point.