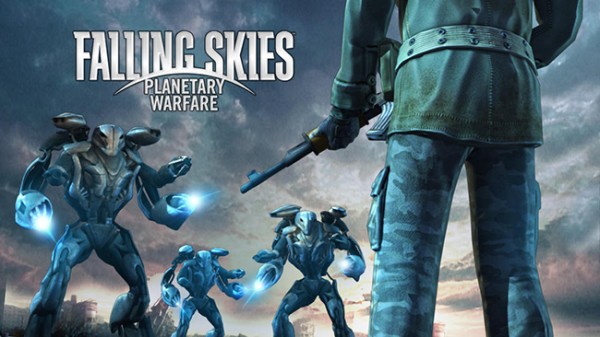 We already know that Little Orbit is planning to make a video game based on Spielberg's series Falling Skies. Falling Skies: The Game is an anticipated game of action, drama and survival, and now we have more details about the gameplay. It going to be made as a turn-based strategy game, set in a tense and gritty world. Engage in covert tactical operation to fight against alien invaders and for the survival of the human race.
This game is going to truly be a massive and immersive game, with engaging tactical combat and a deep story driven experience, Falling Skies: The Game will offer players a never-ending list of missions. There is also going to be a multitude of skills and equipment upgrades to unlock, and with dynamic enemy AI and map randomisation, this means that players can play their own way and even achieve game-changing objectives.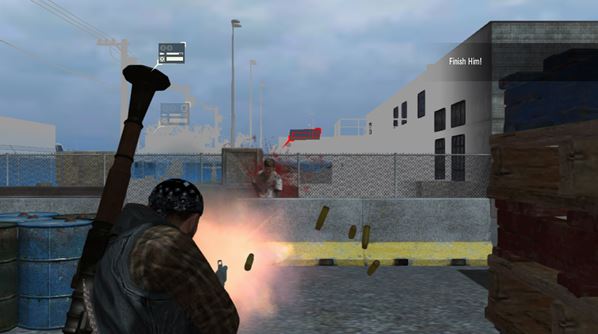 Little Orbit is also taking it a step further by making two gameplay modes: Resource Management and Tactical Combat modes. Resource management occurs between missions where players return to 'base camp' to customise units, obtain new recruits and purchase upgrades. Upon entering a tactical combat mission, the player takes control over each member of the squad, assigning actions, abilities and items.
A teaser trailer is already out for Falling Skies: The Game. Let's hope that the game reflects the aspects of the show that makes in so great.