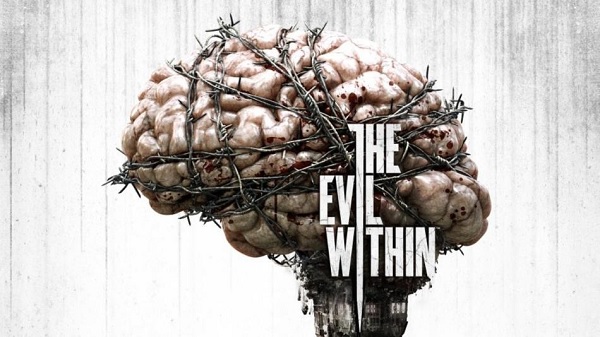 The year's highly anticipated horror game: The Evil Within, from Shinji Mikami, the godfather of the genre is almost here, and Bethesda are letting us all know that the game isn't kidding around with their brand new gameplay trailer.
The new trailer shows off just how the game really does stick to the whole "survival" part of "survival horror." Sparse ammunition, terrifying monsters and a sense of overwhelming dread are all par for the course here, but don't take my word for it. We have attached the trailer below so you can take a look for yourselves.
The Evil Within will be on store shelves from October 16th, and will also be playable this weekend at the EB Games Expo, alongside a terrifying live action maze based on the game. So for all the Evil Within news as it becomes available, make sure you stay tuned to Capsule Computers.