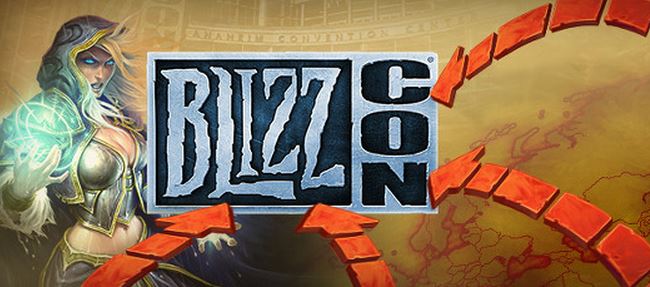 ESL have announced that they will be hosting the BlizzCon 2014 qualifiers in partnership with Blizzard Entertainment, for Hearthstone and World of Warcraft at the Manhattan Hammerstein Ballroom from October 5-6.
The Vice President at ESL North America, Craig Levine stated, "With BlizzCon just around the corner, we are sure to see some fantastic games in both Hearthstone and World of Warcraft, as the best of the best battle for the chance to compete in Anaheim. To get there, players will first have to prove themselves online and at Hammerstein, a location that will do well to prepare them for BlizzCon."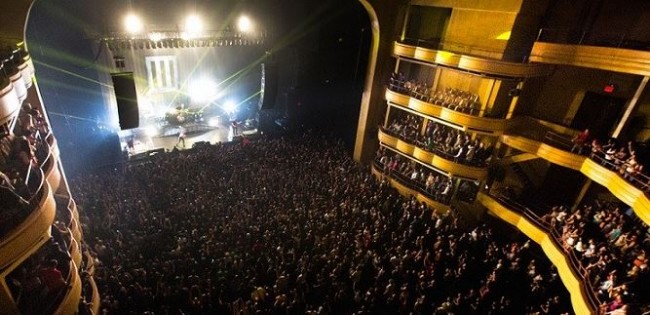 Hearthstone players must battle their way online through a 128 players Swiss Bracket, with the top 16 advancing to the Hammerstein offline qualifiers, and the top four left to compete in the finals for the US$250,000 BlizzCon competition.
World of Warcraft teams of three are expected to fight their way through an unlimited online talent pool, and reach a 3v3 arena rating of 2,500 ahead of the online elimination bracket. Only the top eight will advance to the offline Hammerstein qualifiers, with the top three moving on to the BlizzCon World Championship.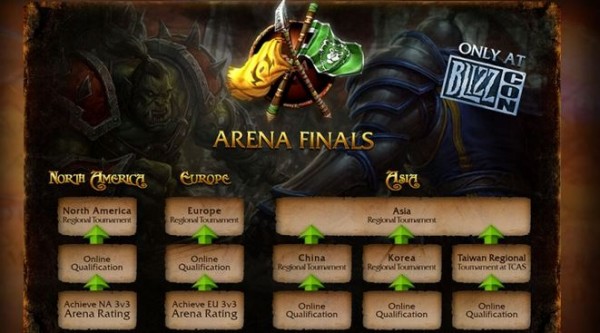 Register to the free event here, and note that the first 1,500 guests on each day will receive an awesome complimentary three Hearthstone Card Packs.
Be sure to visit the official website for more information on the tournament structure and player eligibility, as sign-ups have already kicked off for both Hearthstone and World of Warcraft.