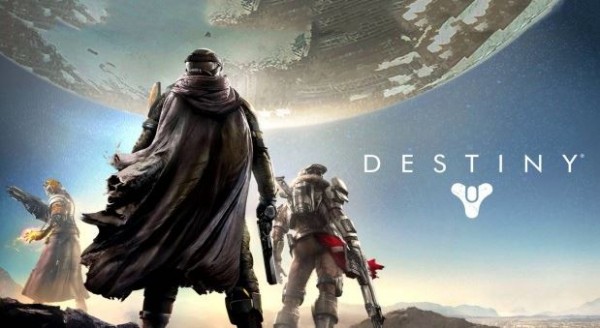 We are at the edge of reaching Destiny, with mere hours remaining before the worldwide launch of the most pre-ordered new IP in history.
UK retailer GAME stated, "We look forward to welcoming a huge population of fans into our stores at midnight. September 9th 2014 will be a pivotal moment for gamers all over the world, and we couldn't be more excited to be part of delivering what is a ground-breaking gaming experience."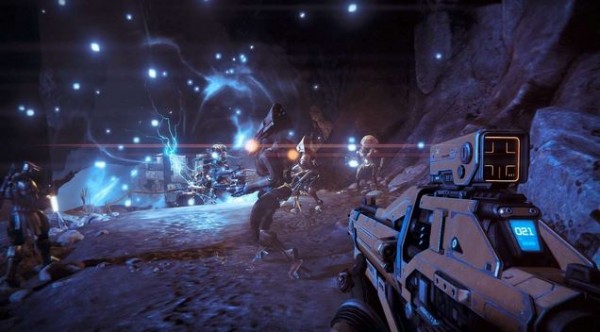 GAME will be opening more than 300 stores at midnight; surely that should be enough to satisfy the mass of fans awaiting Activision's highly anticipated title! For those who pre-ordered, don't forget to take advantage of the Vanguard Armoury.
The time has finally come to celebrate the next evolution in interactive entertainment and start your Destiny on PS4, PS3, Xbox One and Xbox 360 on September 9.