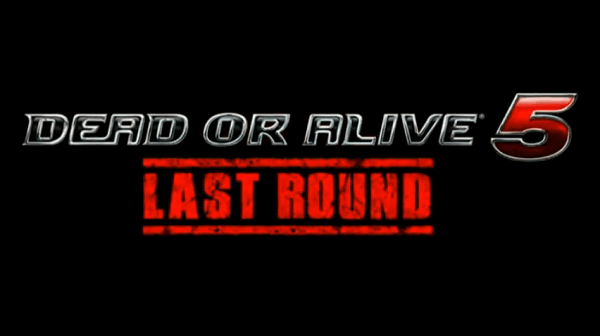 Many people have wondered what type of graphics and character models Koei Tecmo could pull off with Dead or Alive 5 if it was released on next-gen consoles and it seems that we will soon find out.
Today Koei Tecmo has announced that they will be bringing Dead or Alive 5 to the PlayStation 4 and Xbox One under the name Dead or Alive 5: Last Round. Currently the game is set to be released in Japan for Spring 2015 but other than that, very few details have been released.
A bit of a teaser trailer was released, which can be found below, and it happens to feature footage of Marie Rose, Nyotengu, and Phase-5, hopefully meaning that all of these DLC characters, and hopefully many of the previously released costume DLC, will be included in the release.