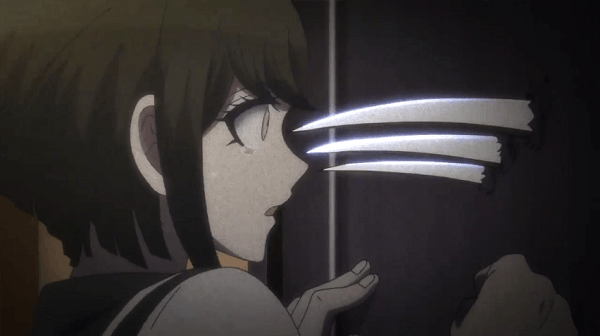 The following article will contain spoilers for Danganronpa: Trigger Happy Havoc as well as spoilers concerning details in Danganronpa 2: Goodbye Despair.
Today Spike Chunsoft released a full introduction trailer for Danganronpa: Another Episode which is set to be released in Japan in two weeks for the PS Vita. While this three minute trailer includes some footage that we have seen before, there are a number of new pieces of footage in the trailer as well a look at some brand new characters that look similar to certain characters from the first Danganronpa as well as returning characters.
Check out the trailer yourself and for now, tide yourself over with the English version of Danganronpa 2: Goodbye Despair which was released earlier this month.