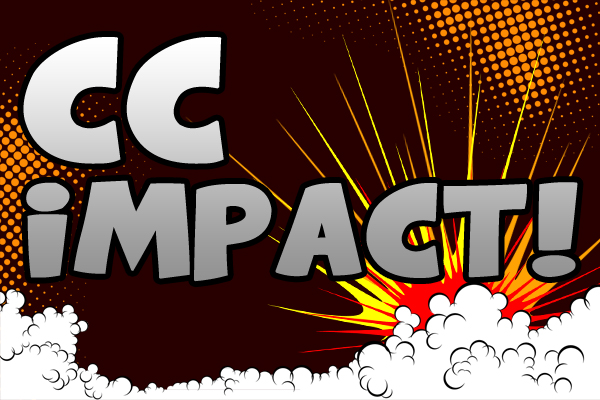 Senior Editor Jamie dives into the depths of Runers. After a pretty terrible first run, Jamie makes some progress into the fourth floor of the dungeon by defeating the wind boss after some bumbling around. Read more about this indie dungeon crawler in the Runers review.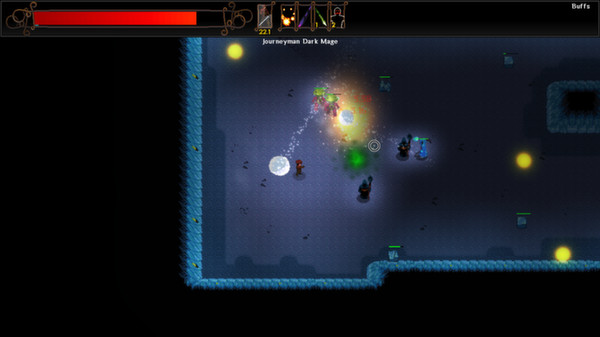 We livestream gameplay footage on our Twitch page. Our YouTube channel is updated with content daily. Also be sure to follow us on Twitter, and Facebook. Leave a comment here or head on over to our YouTube page and leave a comment so we know what you think and how we can improve our Impact! feature.
Be sure to check out the video below!