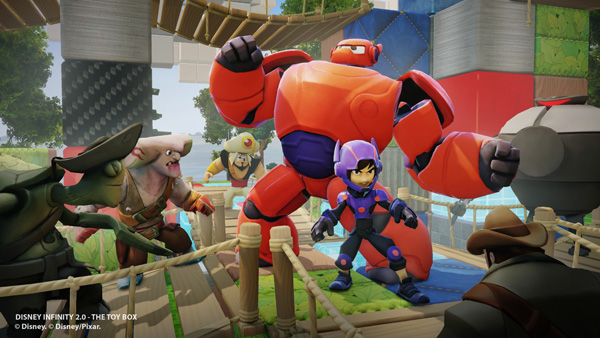 Man, American retailers seem to just not get enough of leaking Disney Infinity 2.0 info. Earlier on in the year a whole bunch of then-unannounced character figures were leaked by Wal-Mart, and now it seems that at least one Toys 'R Us store has put the entire starter pack on its shelves! Disney Infinity 2.0: Marvel Super Heroes is not slated for launch for another 2 weeks (actually it is another 3 weeks over in the States) so it is enough of a surprise that stock has arrived THIS early, let alone the fact that someone has obviously put it on the shelves.
A small caveat though: Even though they are on the shelves and are priced, many retailers (Toys 'R Us included) have the game's street date programmed into the registers, meaning that even if someone were to try and buy it, the cashier would be alerted and the sale wouldn't go through. Still that makes it even more of a tease for those fans who are dying to slam Iron Man onto their base and fly around the new Toy Box Mode.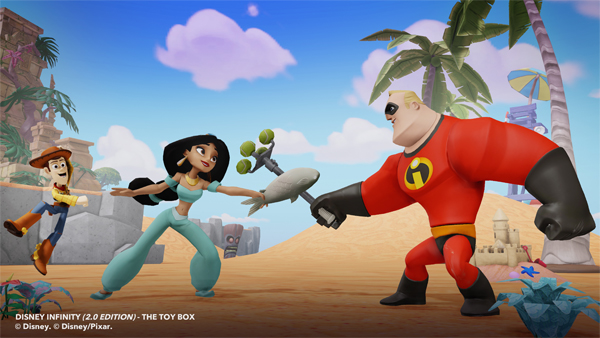 Remember that Disney Infinity 2.0 officially releases down under on September 18th, so make sure you stay tuned to Capsule Computers for all the hottest Disney updates as they become available.