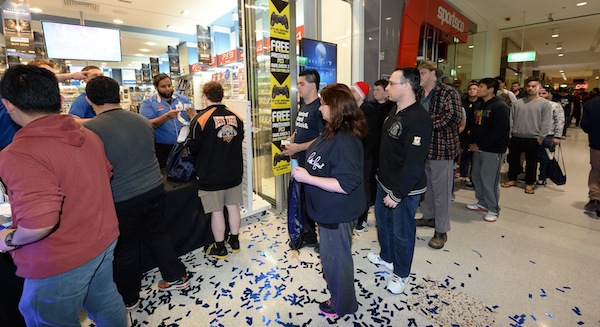 No, Destiny didn't sell $500 million worth of Destiny copies over its first 24 hours of release. Let's get that straight right out of the gate. $500 million dollars worth of Destiny copies were shipped, which coincidentally is the exact sum that was reportedly pumped into the game's development and marketing.
That being said, all indications point to the demand meeting and surpassing that stock amount, with Destiny becoming the biggest new franchise launch in video game history. Bobby Kotick, CEO of Activision Blizzard, stated the following on the launch;
Based on extraordinary audience demand, retail and first party orders worldwide have exceeded $500 million for Destiny. This industry milestone marks another blockbuster success for our company and demonstrates our unique ability to create some of the most successful entertainment franchises in the world. The success of Destiny, along with the recent introduction of Blizzard Entertainment's Hearthstone, is further validation of our unique capabilities to create great entertainment franchises from the ground up.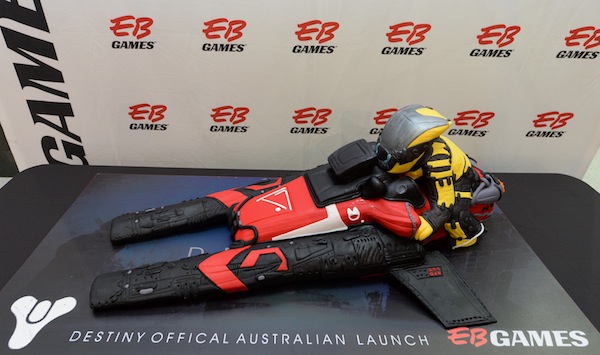 Over 11,000 stores worldwide welcomed fervent gamers, waiting in lines for Bungie's next 'Halo'. Locally, EB Games in Liverpool lead the charge. Below you will find a gallery from the launch, and further down a video capturing the excitement at the event. Eric Hirshberg, CEO of Activision Publishing, said;
Since the beginning, we've been confident that our investment and belief in Destiny would pay off. But not many people believed we'd be able to say it did so on day one. Destiny is officially the biggest new franchise launch in our industry's history. It's also the highest-selling day one digital console release in history. We have more confidence than ever that Destiny will become one of the iconic franchises of this generation, and Activision's next billion dollar brand. Most importantly, it's just a great game which we can't stop playing. A big thanks to our incredibly talented team and partners who helped make this happen, most importantly, our partners at Bungie.