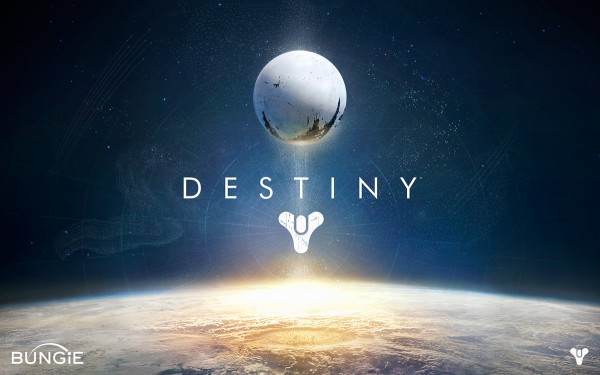 Ok folks, time to say "Xbox On," press the big button in the center of your controller and get ready because it is time for Xbox Newsbeat! Newsbeat is your one stop shop for all of the delicious, newsworthy goodness from Microsoft HQ. This week is a big one, with THREE Xbox One dedicated headlines, and one Xbox 360/Xbox One crossover piece (sorry again Windows Phone… Maybe next week?). So with so much news to get through, what are we waiting for!?
---
Destiny Available for Pre-Order and Pre-Download on Xbox One
To say that Destiny is a highly anticipated game is a bit of an understatement at this point. People all over the world are clammoring for Bungie's latest first-person sci-fi shooter. Well now Microsoft are bringing you just that bit closer with the ability to pre-order AND pre-download the title. From today, players will be able to purchase one of the two bundles:
Xbox One Destiny Pre-Order Edition, available starting today for $99.95, including the standard game, plus access to the Vanguard Armory and Emblem pre-order bonus
Xbox One Destiny Digital Guardian Edition: available starting today for $130.20, including the standard game, plus access to the Vanguard Armory and Emblem pre-order bonus, an exclusive Ghost Shell, Player Ship, and Player Emblem, and the Destiny Expansion Pass – an online pass for two upcoming Destiny Expansions featuring all new storylines, new cooperative and competitive activities, and new weapons, armor, and gear to earn.
Pre-downloading means that you will be able to play Destiny from midnight on September 9th. Are you looking forward to Destiny? We tried out the recent beta, and you can check out our thoughts on the topic here.
Xbox One Standalone Kinect Sensor Available in October
So recently, Microsoft announced a cheaper version of the Xbox One that came without the Kinect camera. The response was actually overwhelmingly positive, almost doubling the sales of the console. However, the Kinect is a pretty vital part of the system, especially when it comes to those casual-appeal dance and party games, so Microsoft have announced that from October 16th, you will be able to buy the sensor individually for a RRP of $169.95. Not only that, but the device will actually come with a copy of Dance Central Spotlight so you can work it and twerk it to your heart's content.
Forza Horizon 2 Demo Date and Music Tracks Announced
Time to rev up those engines and kick into high gear as Turn 10 Studios have announced that a demo for their upcoming Forza Horizon 2 will be available to all Xbox One owners from September 17th. The demo will showcase just what to expect from the new open-world racer, including some of the beautiful and intricate cars that you will be driving when the game launches at the end of next month.
As if that wasn't enough, the developers have also announced that there will be 150 tracks to jam along to while you are behind the wheel, and lets face it, rocking out to your favourite tunes while driving down a highway is part of the reason we all tolerate driving in the first place. Rob da Bank, who created the soundtrack for the original Forza Horizon is making a return with a mixture of rock, pop, dance and electronic tunes to suit all tastes.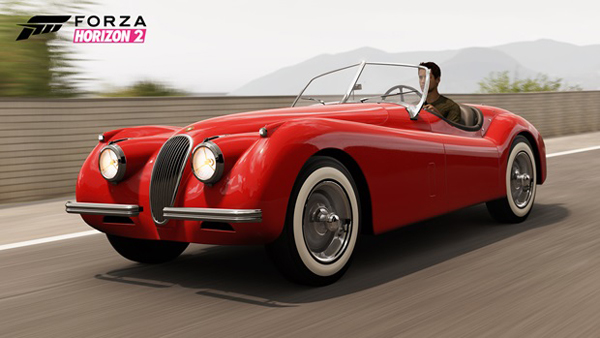 Games with Gold Has Your Back in September
Ah the best part of a new month ticking over here at Newsbeat is the fact that we get to find out what goodies Microsoft are giving their Games with Gold participants. This month celebrates the launch of Destiny with some killer sci-fi games (including one big title). Here they are:
---
There we have it, another week here at Newsbeat done and dusted. Did any of our headlines particularly excite you? Let us know in the comments below and remember to stay tuned to Capsule Computers for all the hot Microsoft news as it becomes available.