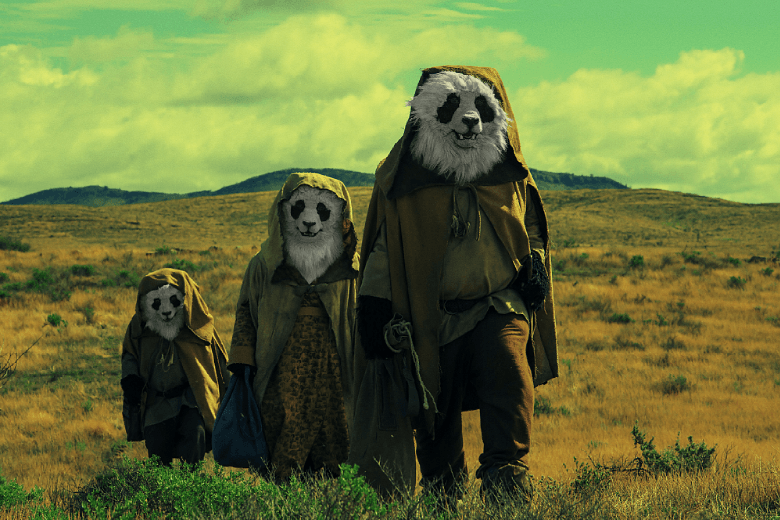 I'm not sure whose idea it was to put a talking panda into a wasteland resembling like something from a video game, but I'd be happy to buy them a drink. The post-apocalyptic sci-fi western is hitting our very own ABC iview program on Saturday, September 20 and will make its international debut at Fantastic Fesy, Austin TX, September 18-25.
Wastelander Panda: Exile is a co-production between Madman and Epic Films centered around the humanoid panda Isaac, who is banished to the Wasteland after the violent death of a young girl, and sets out to find a "replacement" to reinstate his family into the Tribe of Legion. Check out the trailer further below to make visual sense of this madness.
"To be commissioned by ABC iview as a Web/TV Series and then to be selected for a film festival is very rewarding for all concerned", producer, Nick Batzias said. Additionally, those interested can catch a sneak peek of the new show at Oz Comic-Con in Sydney, September 13-14. A graphic novel from Gestalt Publishing is also on the cards in the near future.