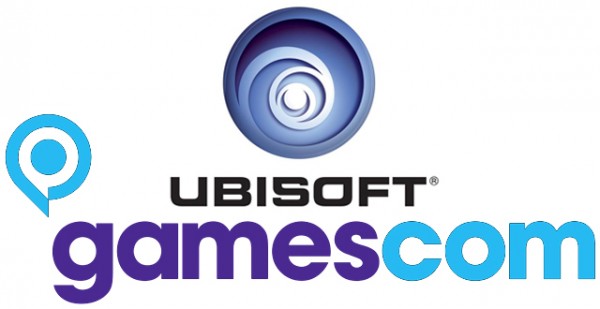 Ubisoft has detailed their massive line-up for Gamescom 2014, running from August 13-17 out of Cologne, Germany. Attendees will be able to go hands-on with blockbuster titles for the first time ever at the show, with brand new, unannounced PC, mobile and digital titles promised for reveal.
Ubisoft's booth in Hall 6, space A021, will showcase Assassin's Creed: Unity and Tom Clancy's The Division in dedicated 150-person and 85-person theaters respectively, and hold hands-on gameplay pods for Far Cry 4, The Crew and Assassin's Creed: Rogue. The space must be huge to accommodate the 154 pods, 90 of which are Far Cry 4 demos (the largest installation in the publisher's history); 40 being Assassin's Creed: Rogue naval battle demos and 24 designated to The Crew, with simulation chairs to boot! Add to this the Ubisoft center stage activities, cosplay competitions, prize giveaways, performances and a replica of Pagan Min's throne as seen on the cover art of Far Cry 4 for photo opportunities, and it is clear that Ubisoft's presence at Gamescom 2014 won't be ignorable.
Yves Guillemot, co-founder and CEO, Ubisoft, said;
Ubisoft is making it easier than ever for Gamescom attendees to look at our games and connect with their favourite franchises. We're hopeful that every type of gamer will find something to enjoy in our lineup and will have a chance to share their feedback with us.
Check out the lineup announcement trailer below. We can't wait for Gamescom 2014!