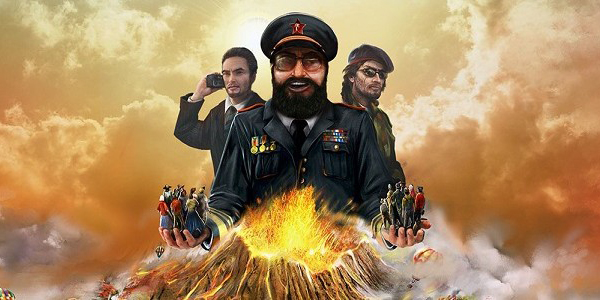 In May, we saw the release of Tropico 5 on PC, but now the tropical island sim may grow its fan club a bit more with the release date for the Xbox 360 version finally announced. It has been declared that the global release for the game will be November 2014.
Xboxers will be rewarded for their patience. The console version will include the DLC pack, 'The Big Cheese' for free! For the truly eager fans, there's more. There is a Limited Special Edition version to which includes your very own Tropico passport, a postcard of the island and 2 additional DLCs, the 'Bayo del Olfato' DLC and 'The Big Cheese'; one which opens up a new map. This new game was certain a step up from Tropico 4 with plenty of new features. Apart from the advanced trading mechanics, technology and scientific research options and island exploration, Tropico 5 has a new cooperative and competitive multiplayer for up to four players for the first time in the series' history.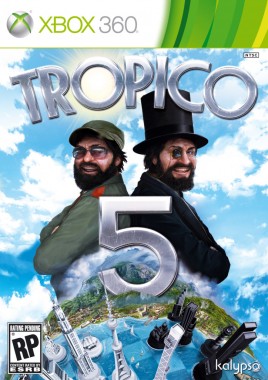 So now that we can see the light at the end of the tunnel, be prepared to claim your rightful place at the top as the grand Dictat… I mean, El Presidente, and rule over the infamous island of Tropico. Guide your nation during your reign as you tackle diplomatic, economic and social issues. Strategically manage rebellions, your people's changing needs and opposing governments to build and ensure your Caribbean dynasty.
Viva El Presidente!