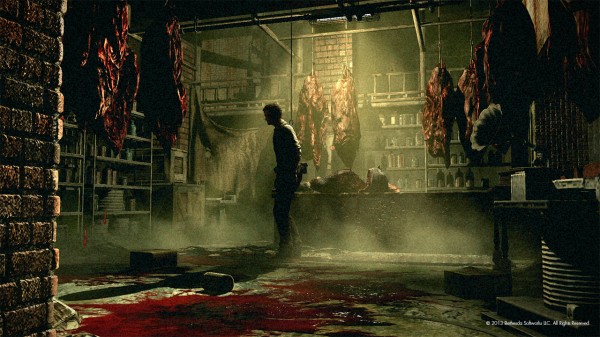 Overnight, Bethesda announced the main voice cast for Shinji Mikami's upcoming horror title; The Evil Within. However, since I am a little wuss and couldn't deal with horror when the sun is down, I had to wait until today! I mean, I handle horror perfectly fine, I was in fact just sleeping when the news broke… Anyway, in the cold light of the day, or you know the setting light of the evening, I am happy to share the voice cast.
Jackie Earle Haley, the man behind Watchmen's Rorschach and the Freddy Kreuger in the 2010 Nightmare on Elm Street lends his dark, gravelly voice to the game as its main antagonist Ruvik… Who is already a terrifying presence WITHOUT a voice. Starring opposite Haley is the Hell on Wheels alum; Anson Mount, who voices the progatonist and player character Sebastian Castellano. Finally the cast is round off by Jennifer Carpenter (who many of you will remember as Debra Morgan from Dexter) as Sebastian's junior detective partner: Juli Kidman.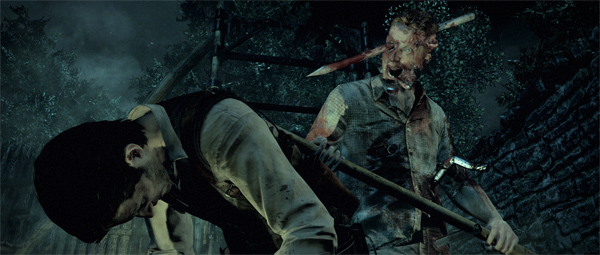 Bethesda have also announced that in post-launch DLC, players will assume the role of Juli and will get to experience The Evil Within from a whole new perspective. Fans of Resident Evil 2 will be familiar with this concept, as there were two parallel stories being told in that game as well. However, it is a sign of the times when content that used to be included with the game is now paid DLC.
To show off the new voice cast in all their glory, Bethesda have put up a little video which showcases their talents. You can check out the video below and if you haven't done so already, check out our hands-on preview with The Evil Within from earlier this year and remember to stay tuned to Capsule Computers for all the awesome horror news as it becomes available (no matter what time of day that may be).
Related Articles for this post below: