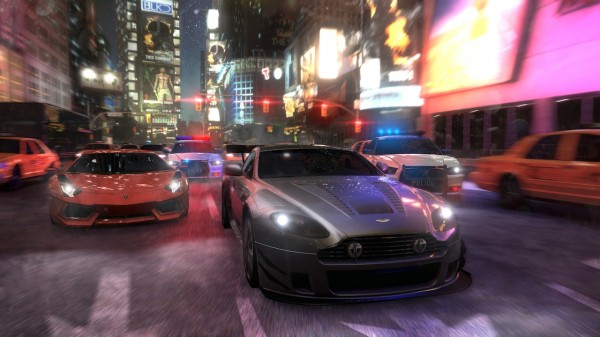 The biggest selling point of Ubisoft's new racer The Crew is undoubtedly the size and diversity of it's map and when it spans 19,000 square miles and features forests, mountains, cities, bayous, beaches and more with all of America's most famous landmarks waiting to be discovered, it's not hard to see why. Dubbing the huge map 'a playground', a new trailer has been released showing off the world in all its glory along with the phrase 'If you can see it, you can drive to it'.  (We aren't sure how that is going to work with the Statue of Liberty though). You can watch the new trailer below.
Other highlights of the trailer include the ability to find junk cars that you can scavenge for rare parts, fast traveling to any location without a load screen, completing a variety of missions with both a solo or co-op effort (with up to three others), a race mode with up to 7 participants, the confirmation of circuit tracks and a run down of the various skill challenges. The end of the trailer also confirmed that more explanation videos like this one will be released in the future and promoted the Closed Beta coming to PS4 and Xbox One in September which you can sign up for by going to the Official Site. A version for the Xbox 360 was announced recently and is being handled by Asobo Studio with guidance from the teams working on the other versions.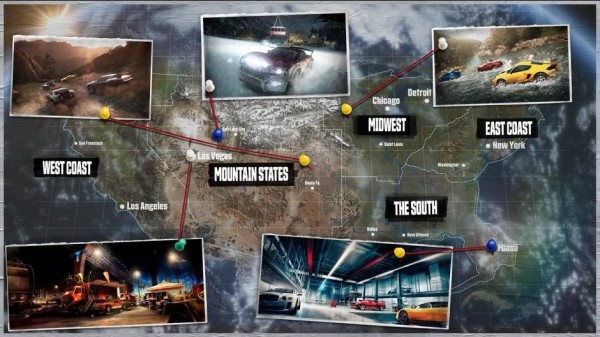 If you would like to know more about The Crew or check out our impressions on it, please check out our Closed Beta preview. The Crew releases on PC, Xbox One, PS4 and Xbox 360 on November 11th.