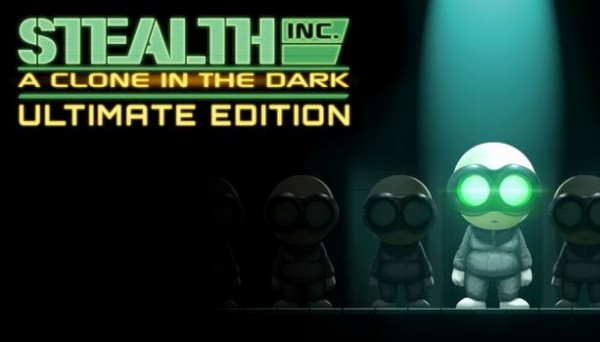 Curve Digital have formed an alliance with Square Enix to bring a console conversion of their stealth platform game, Stealth Inc., to Japan on Playstation 4.
Jason Perkins, Curve Digital Managing Director, stated "We've been interested in bringing Stealth Inc to Japan ever since E3 last year, when we had a really positive response from the Japanese press. As a publisher ourselves, we know how important understanding local markets can be, and working together with SQUARE ENIX allows us to take advantage of their years of expertise in Japan."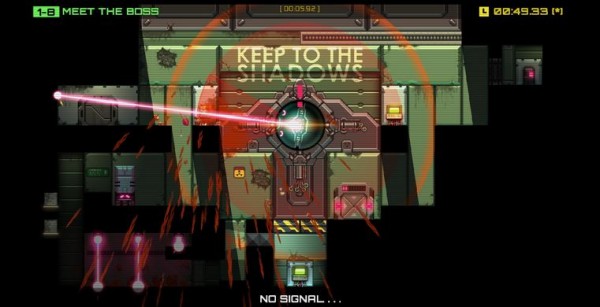 Stealth Inc. is set to be released in Japan by the end of August, with both the original edition on PS3 and PS Vita and the 'Ultimate Edition' on PS4; including the DLC packs, The Teleporter Chambers and The Lost Clones.
Check out the awesome screenshots from Stealth Inc. Ultimate Edition below and stay tuned with Capsule Computers for more news regarding Curve Digital and Square Enix.