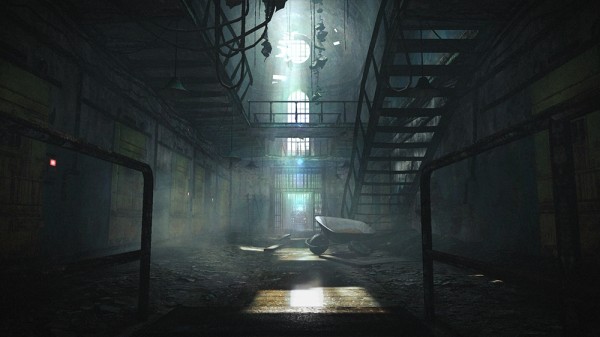 While fans of Resident Evil were disappointed about there being no Resident Evil 7 announced at E3 this year, it seems that Capcom might be working on a new Resident Evil outside of their re-re-release of the first title on Xbox One and PlayStation 4.
A couple of URLs on Xbox.com reveal that Resident Evil: Revelations 2 either is in the works, or was planned since there is no actual listing for the title. Since there has been no official announcement made by Capcom at the moment, this can be taken as a rumor. However being shown on Xbox's official website makes this pretty much confirmed.
Also unless this is an exclusive title, it will likely be released for the PlayStation 3 as well and it might even make the jump to next-gen consoles as well.