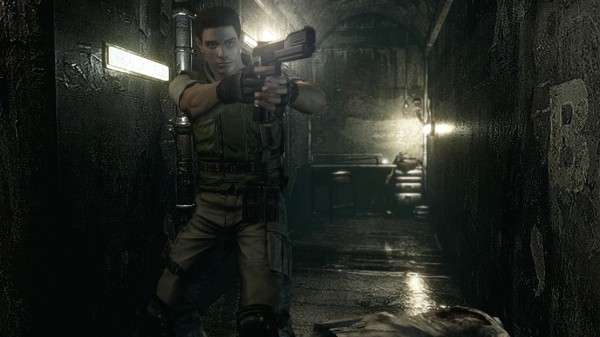 Today Capcom had some great news for classic Resident Evil fans as they have announced that they are going to be releasing the very first Resident Evil for the Xbox One, PlayStation 4, PlayStation 3, Xbox 360, and PC. The game will be given a digital release in North America and Europe in early 2015 and it is a remastered version of the 2002 Gamecube release of the game which was already a remaster of the 1996 PlayStation release.
It is worth noting that the title will be released in Japan under the name Biohazard HD Remaster with physical release option for PlayStation 3 fans. As for the details of the game, the current-generation of consoles will offer 1080p graphics while last-gen will offer 720p with both versions running at 30fps. There will be some optional control schemes as well, the classic style and the alternate style where the character moves in the direction of the analog stick.
Check out some screenshots of the 360 and PS3 version of the enhanced game below.