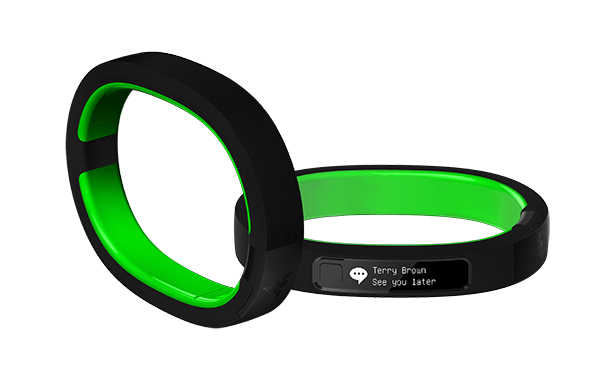 One of the big draws of Razer's Nabu Smart Band is the ability to integrate with mobile apps for socializing and gaming.  Razer and game developer TenCent announced their partnership at Gamescom 2014, which will see TenCent integrating the Nabu's fitness capabilities into Timi Run Everyday. Using the Nabu's fitness tracking capabilities, hours slept, calories burnt, and steps taken will provide gamers with in-game rewards.
Timi Run Everyday is a side scrolling platformer that is already partnered with the Razer Nabu's first big partnership, WeChat. Both WeChat and Timi Run Everyday are wildly popular in China. A specially branded Razer Nabu will be available for Timi Run Everyday fans to purchase at the Nabu's launch. The special edition will contain a code for exclusive in game rewards.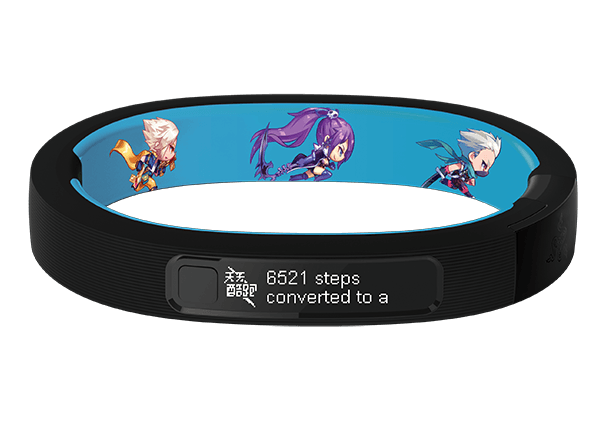 Razer continued their push for developers at Gamescom. Wargaming, Techland, Shortbreak Studios, and Halfbrick have all signed up for the Developer Program and are considering integrating the Nabu with their products. Razer announced a European-centric developer portal to help bring EU-based developers into the fold. The 500 attendees at Respawn 2014 will be able to pick up $1.00 Razer Nabu developer units. Those who missed out and qualify for the Nabu Developer Program can still pick up a heavily discounted Nabu through the official developer portal.