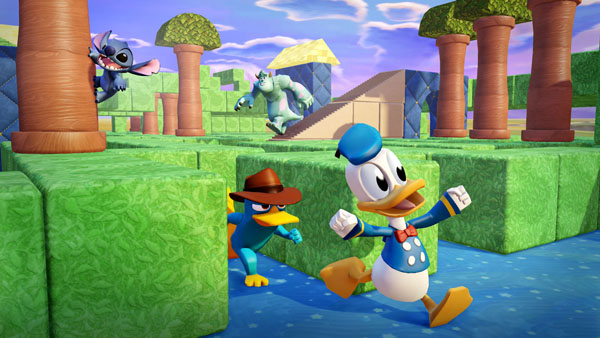 With the impending release of Disney Infinity 2.0, a lot of the character reveals and marketing has focused on the Marvel side of things, but that doesn't mean that we are not getting some more awesome Disney Original characters. As if last week's announcement of Aladdin and Jasmine weren't enough to kick any Disney-fan's excitement into overdrive, we now have confirmation that one of Disney's fab five (and quite possibly one of the greatest characters the company has ever created) will be joining the ranks, and it is none other than Donald Duck himself.
Woah, woah calm down… Oh who am I kidding, this news is awesome! Donald will be a playable character in the Toy Box where he has access to a wide-array of skills and abilities. Not only that, but there will also be a special costume-change Power Disc that allows Donald to turn into one of the Three Musketeers!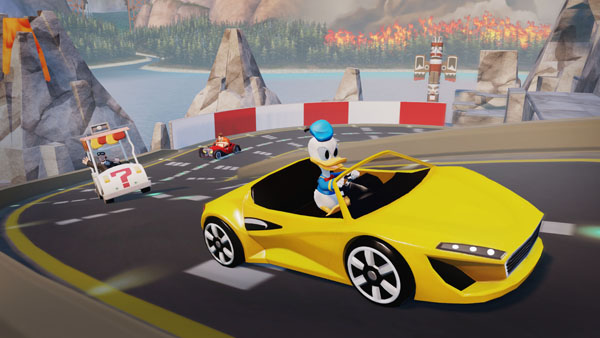 As with all character announcements, we have a little trailer below for you to check out (and I personally think it is the best character reveal trailer to date). Give it a watch, and let us know in the comments below how excited you are to stand Donald up next to Sorcerer's Apprentice Mickey. Also remember to check out our recent impressions of Disney Infinity 2.0 and to make sure you stay tuned to Capsule Computers for all the Disney Infinity news as it becomes available.