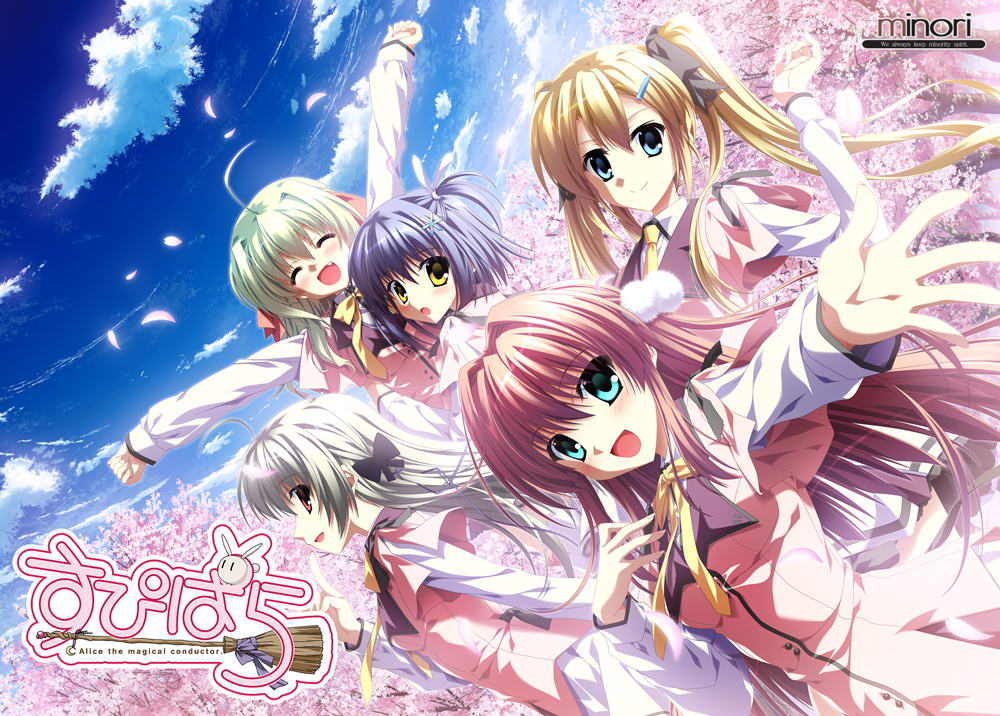 MangaGamer had a very busy day at Otakon on Friday when they announced that not only will they be working on adapting Chou Dengeki Stryker for release on Steam by removing H-scenes, but also that they have picked up three new PC game licenses, at least one of which has quite a bit of notoriety to it.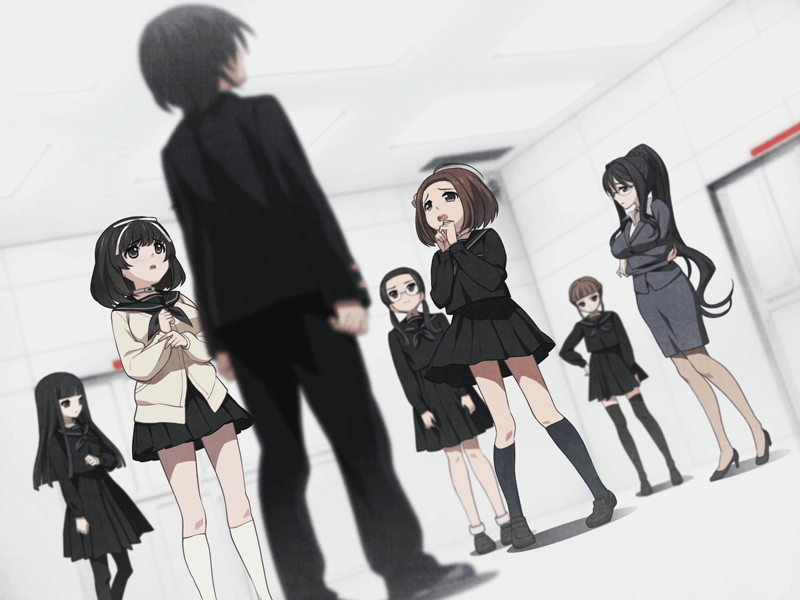 euphoria
First we have euphoria from Clock-Up!, perhaps the most asked for game and most notorius. Euphoria is a psychological thriller that involves the player waking up in a white room with nothing but his clothes and a collar around his neck. The only way to escape each room is by moving through an opened door where the man, plus six girls that are also trapped, must play a sick game to advance. When one girl refuses to obey, the group awakens to watch her be murdered only to learn that forfeiture or failure means death, meaning players will be forced to violate each girl to survive this twisted death game. MangaGamer will be giving the series an HD remaster which improves the resolution of the title and will also be giving it a completely uncensored release.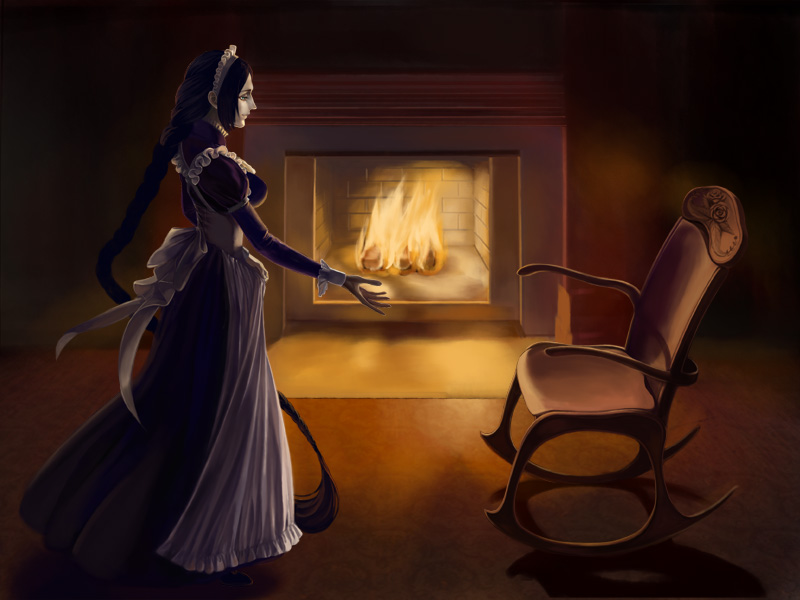 The House in Fata Morgana
The next pick-up is The House in Fata Morgana which was developed by Novectacle. This title is a full-length visual novel that focuses on tragedy, human deeds, and insanity. The title features a heavy gothic atmosphere with over sixty five different musical tracks. This title will be an All-Ages release so the company is also aiming to release it on Steam.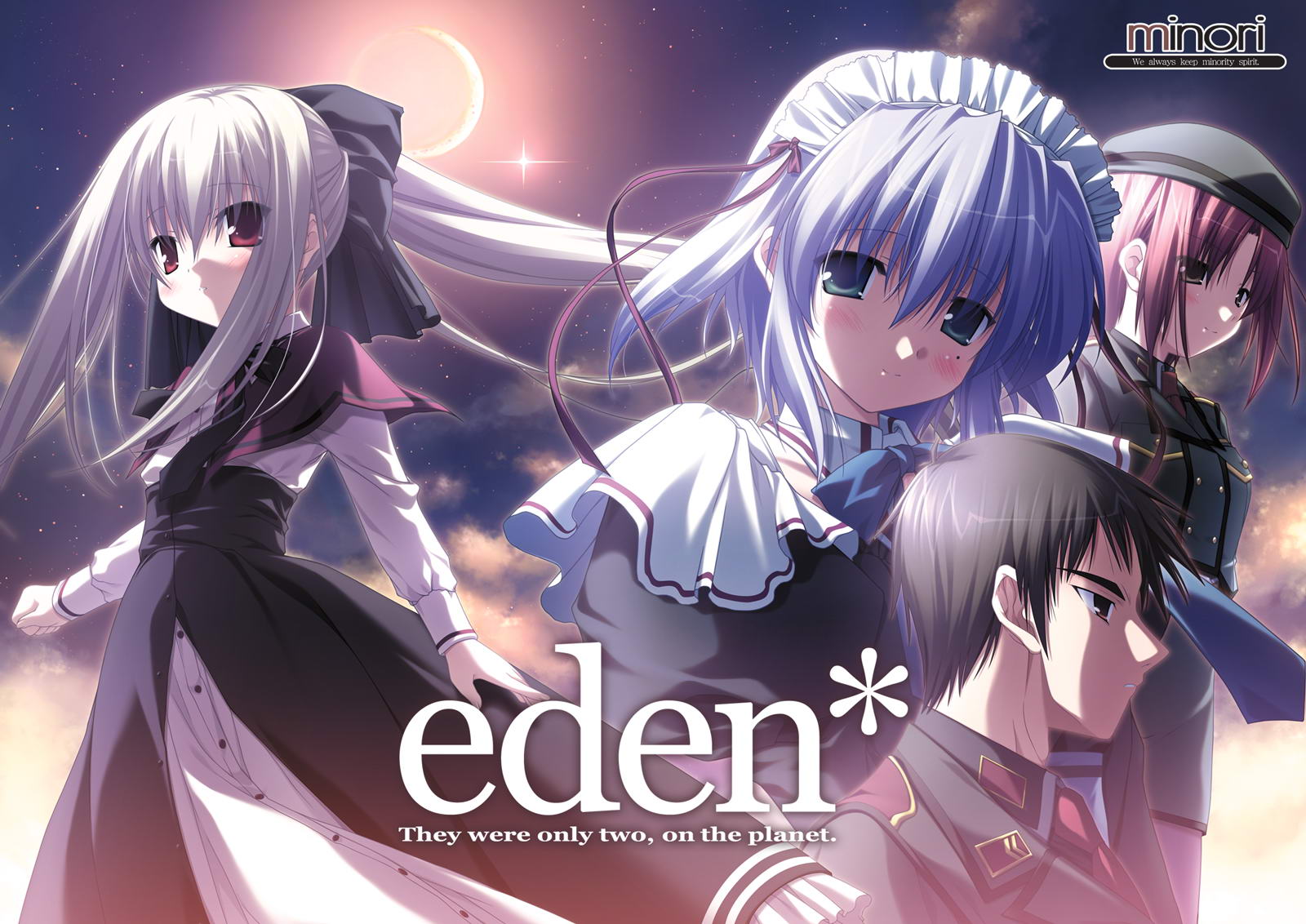 eden*
The third and final title MangaGamer announced the license for is eden*, a title that is going to be given some special treatment. By partnering with Minori, MangaGamer is planning on releasing "eden*" as well as "eden* plus mosaic" with the first one being an all-ages release and the second being an Adults Only title with all of the sex scenes included and some extra blood. eden* is set just before the apocalypse where most of humanity has evacuated into space. The expert sniper Ryou is one of the last soldiers left on Earth and must guard the most important person left on the planet, she is an engineer that helped create the spaceships that saved humanity and also a genetically modified human with great intelligence called Sion.
In an added twist, all sales for eden* will be going to the localization of another title called Supipara – Alice the Magcal Conductor. If eden* manages to make $100K in sales, the company will be able to give Supipara an English release. Supipara has highly detailed visuals but also fell short of being given its full several chapter release in Japan due to insufficeient sales. As such if eden* and Supipara manage to do well in the West, MangaGamer and Minori will be able to help fund the continuation of Supipara and if this happens, they will be released in English before Japan gets to play the title, which would make it the first Japanese developed visual novel to be released in English before being released in Japanese.